---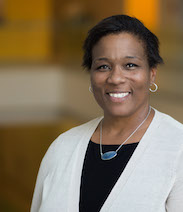 Dr. Kim Rhoads, MD, MPH
Associate Professor, Epidemiology & Biostatistics
Director, OCE
>
view more
Michelle Moseley, MA, CHES
Lead, Community Health Education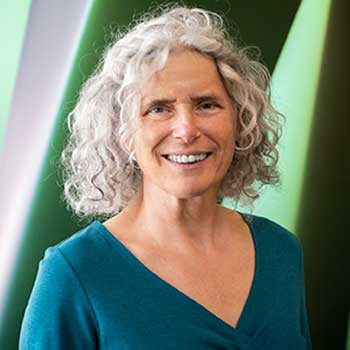 Kaya Balke
Program Administrator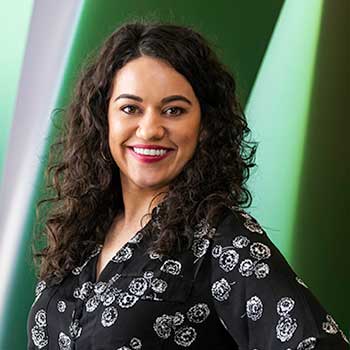 Eva Pardo, MPH
Research Assistant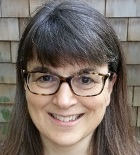 Laurie Long
Office Administrator
HDFCCC Community Advisory Board (CAB)
CAB Chair & Co-chair

Arnold Perkins
CAB Chair
Former Director, Alameda
County Public Health
Department

Barbara Cicerelli, MPA
CAB Co-chair
Director, Patient Navigation Program at ZSFG

CAB Committee Chairs

Wilma R. Batiste, CRC, NCPT

Chair,

Faith Communities Committee

(FCC)

Michael Shaw

Director, Office of Urban

Male Health ACPHD

Chair,

Men's Health Committee

(MHC)

Olivia Fé

Founder, Latina Breast Cancer Agency

Chair,

SF Women's Cancer Network
CAB Member Agencies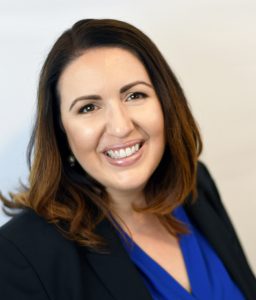 Amy Alanes
Executive Director
Women's Cancer Resource Center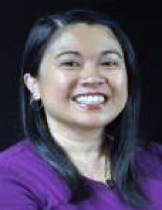 Roxanna Bautista
Executive Director
Rise Up Solutions
Riseup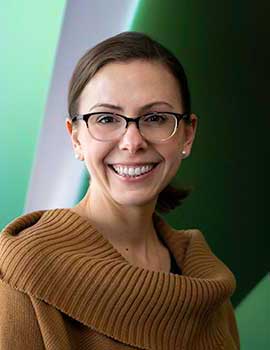 Colleen Carvahlo, LMFT
Director of Programs and Services
Breast Cancer Connections

Joyce Cheng
Executive Director
Chinese Community Resource Center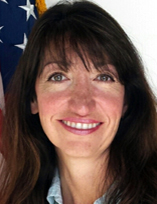 Laura Coronado, MPH
Civil Rights Division
HHS region IX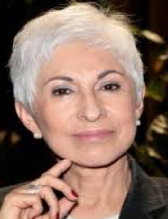 Ysabel Duron
Founder and Executive Director,
Latino Cancer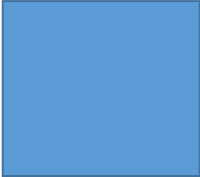 Whitley Lucas
Regional Manager American Cancer Society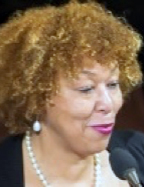 Carol McGruder
Executive Director,
AA Tobacco Cessation Leadership Council
AACTLC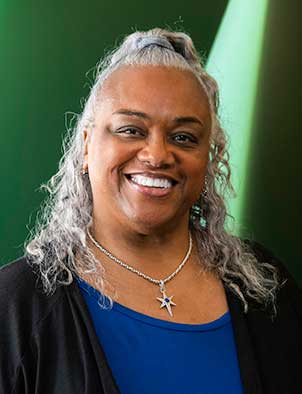 Lisa Tealer
Executive Director
Bay Area Community Health Advisory Committee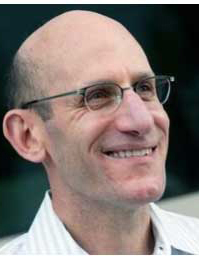 Rob Tufel, MSW, MPH
Executive Director
Cancer Support Community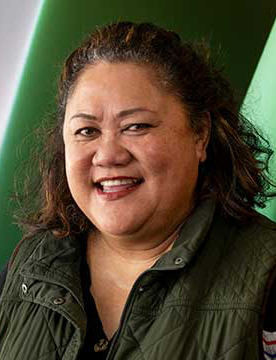 Taunu'u Ve'e
Regional Pacific Islander Taskforce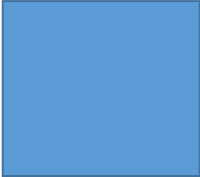 Cancer Resource Centers of Mendocino
Community Advisory Board Quarterly Meetings and Materials
August 19, 2020
Community Health Educators of the National Outreach Network
UCSF Helen Diller Family Comprehensive Cancer Center (HDFCCC) is currently a National Outreach Network Community Health Educators site.
Click for more info on CHE/NON.
The NON/CHE seeks to strengthen the National Cancer Institute's ability to develop and disseminate culturally appropriate, evidence-based cancer information and education strategies tailored to the specific needs and expectations of racially and ethnically diverse communities experiencing cancer health inequities and disparities. NON/CHE initiatives address and advance the National Cancer Advisory Board's Blue Ribbon Panel Recommendations to the Cancer MoonshotSM. HDFCCC Office of Community Engagement houses the NON/CHE to integrate within the Cancer Center and facilitate community-academic partnerships.
Michelle Moseley, MA, CHES
Lead, Community Health Education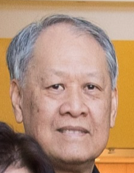 Ching Wong
Chinese & Vietnamese language educator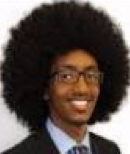 Ghilamichael Andemeskel
English language educator
Focus on cancer & African American men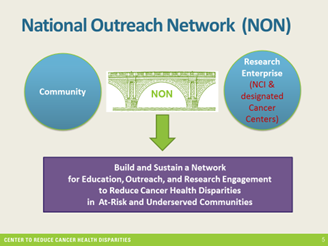 Joint Advisory Committee & Strategic Partners
Community Partners
Arnold Perkins
Barbara Cicerrelli
Wilma Batiste
Michael Shaw
Olivia Fe
HDFCCC Leadership
Kate Shumate, MPA, CCRP Chief of Staff; Director of Administration and Planning, HDFCCC
Robert Hiatt, MD, PhD Associate Director, Cancer Control HDFCCC
Vicky Agnew
Communications
HDFCCC
Affiliated HDFCCC Investigators
---