Are you attending a conference and want to follow the conversation on Twitter?
We are using the recent AACR19 conference as an example on how you might watch and participate on Twitter during a scientific conference: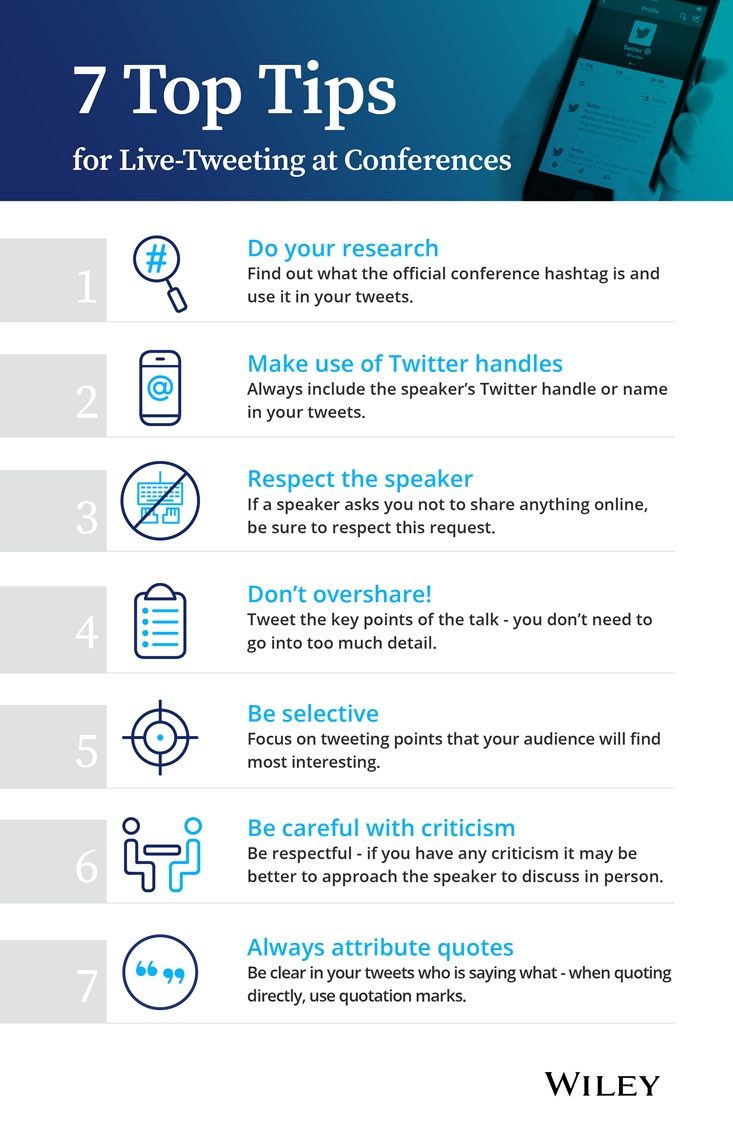 Need further convincing?
Why A New Study Says Scientists Should Use Twitter
[Forbes, 11/14/18]
"The punchline is that when a scientist had more than 1000 followers they exponentially increase their reach and broaden the spread of what is perceived to be credible scientific information. The authors argue that scientists should spend time investing in developing a social media presence."