Customized dashboard for querying and visualizing population-based cancer incidence and mortality data for the catchment area of the UCSF Helen Diller Family Comprehensive Cancer Center.
The Cancer Registry of the UCSF Helen Diller Family Comprehensive Cancer Center makes available the following materials for UCSF investigators and other interested individuals. For assistance or questions, please contact Ann Griffin, Cancer Registry Manager, at 415.353.9700 or by email.
Cancer Incidence, All Organs/Sites
Tables show organ/site, class (analytic or non-analytic), gender, and stage of disease.
Cancer Incidence, All Organs/Sites:

Staging Forms
Investigator Data Requests
---
Related Links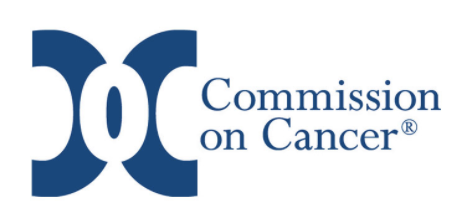 Commission on Cancer
Since 1933, cancer programs at UCSF have been continuously accredited by the Commission on Cancer (CoC) of the American College of Surgeons (ACoS). The CoC is a consortium of professional organizations dedicated to reducing the morbidity and mortality of cancer through education, standard-setting, and monitoring of quality, multidisciplinary cancer patient care. CoC-approved programs diagnose and treat 80 percent of the individuals who are diagnosed with cancer each year.
Cancer programs like those at UCSF voluntarily participate in the CoC Approvals Program, complying with 36 standards of quality cancer patient care. The result is that UCSF is among a select group of institutions that have achieved the highest level of accreditation. Our patients can be assured of: a multi-specialty, comprehensive team approach to coordinate the best treatment options; treatment with state-of-the-art services and equipment; access to the latest clinical trials; and access to cancer-related information, education, and support services.
American Joint Committee on Cancer
The AJCC website provides information about its mission, membership, and initiatives, as well as publications and products, including the AJCC Cancer Staging Manual, 6th Edition.
---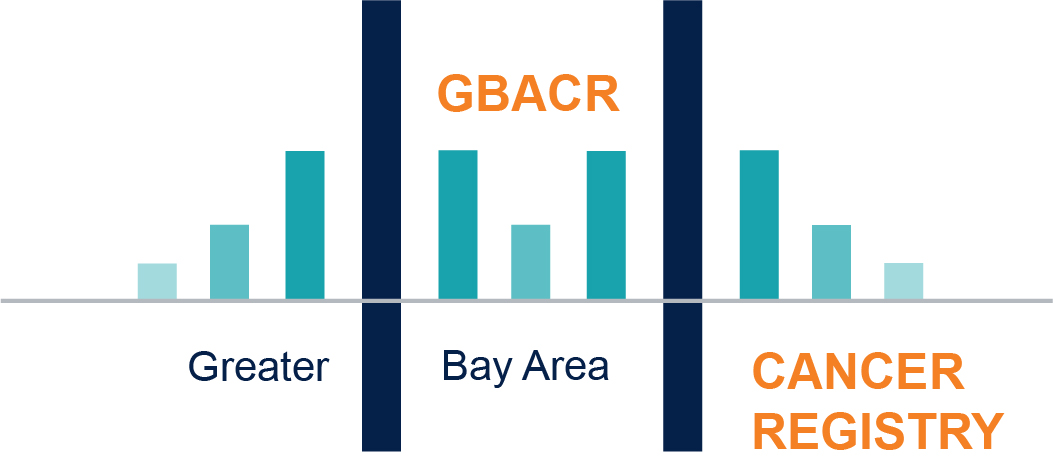 THE GBACR gathers information about all cancers diagnosed or treated in a nine-county area:
Alameda
Contra Costa
Marin
Monterey
San Benito
San Francisco
San Mateo
Santa Clara
Santa Cruz