Did You Know?
Cancer screenings help save lives! Ask your doctor/health care provider about preventive care and cancer screenings. Encourage your loved ones to ask.
[ Click for. screening resources ] 
More than half of Asian American women diagnosed with lung cancer have never smoked?
[ Data from the FANS Study ]
Image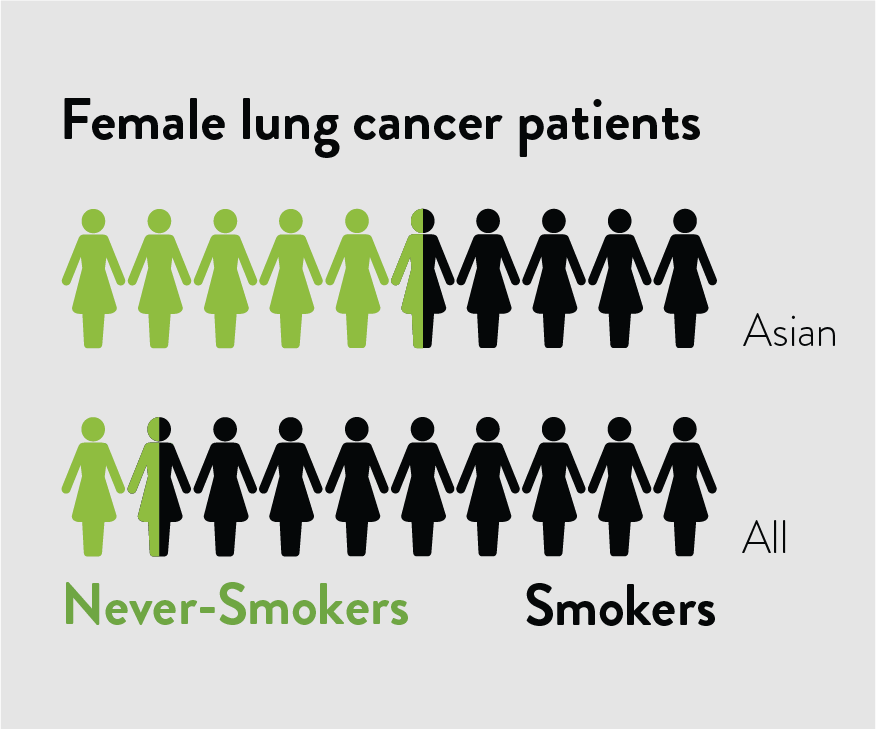 COVID Testing and Vaccine Information
For testing and vaccine events see Umoja Health
View recent COVID informational events:
OCE Staff
HDFCCC Community Advisory Board (CAB)
CAB Chair & Co-chair
Image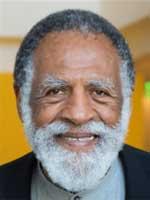 Image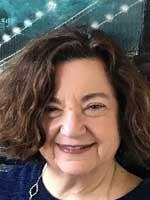 Community Advisory Board Quarterly Meetings and Materials
CAB Committees & Chairs
Image
Image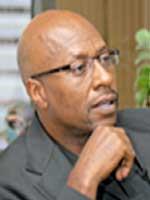 Image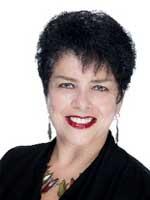 CAB Member Agencies
Community Health Educators of the National Outreach Network
UCSF Helen Diller Family Comprehensive Cancer Center (HDFCCC) is currently a National Outreach Network Community Health Educators site.
The NON/CHE seeks to strengthen the National Cancer Institute's ability to develop and disseminate culturally appropriate, evidence-based cancer information and education strategies tailored to the specific needs and expectations of racially and ethnically diverse communities experiencing cancer health inequities and disparities. NON/CHE initiatives address and advance the National Cancer Advisory Board's Blue Ribbon Panel Recommendations to the Cancer MoonshotSM. HDFCCC Office of Community Engagement houses the NON/CHE to integrate within the Cancer Center and facilitate community-academic partnerships.
---
Image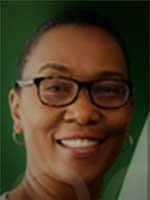 Image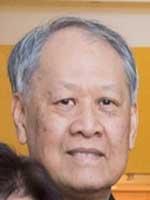 Image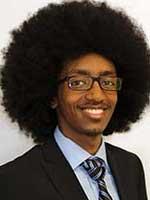 Joint Advisory Committee & Strategic Partners
Community Partners
Arnold Perkins
Barbara Cicerelli, MPA
Wilma R.  Batiste, CRC, NCPT
Michael Shaw
Olivia Fé
HDFCCC Leadership
Kate Shumate, MPA, CCRP Chief of Staff; Director of Administration and Planning, HDFCCC
Robert Hiatt, MD, PhD Associate Director, Cancer Control HDFCCC
Vicky Agnew, Communications, HDFCCC
Affiliated HDFCCC Investigators
SUSTAINING
Year-Round, Non-Transactional Community Engagement
Common requests:
Sponsorship for community cancer & health events
Recommend a topic or speaker for CAB2
Join the HDFCCC CAB or Nominate a new member
The role of the OCE is to SUSTAIN relationships with our community partners year-round; even when there is no upcoming grant proposal that needs community engagement or an ongoing research project that requires it. We deliver programs on a quarterly basis for diverse racial/ethnic and geographic communities and provide support of activities delivered by both academic and community partners under the guidance of, and collaboration with our Community Advisory Board (CAB)
FACILITATING
Community-Academic Partnerships for Research & Service
For community partners seeking:
An HDFCCC investigator or faculty member speaker for your event?
An academic partner for community research or education?
A letter of support for your grant application?
For academic partners seeking:
Diverse community input to inform your research?
Community Partners for Research Projects?
A letter of support for your grant application?
Resources for successful community based participatory research (CBPR)
Equitable community-academic partnerships produce research & service activities that are more relevant to those affected

Community-academic partnerships also increases effectiveness of health interventions by taking advantage of buy in from all the relevant stakeholders.
DISSEMINATING
Cancer Information to Increase Awareness & Knowledge
Common requests:
HDFCCC Investigators requesting a time to present your research at CAB
Requesting a Community Health Educator Presentation or Collaboration
Requesting UCSF Cancer Center materials for distribution at your health fair or community event
Accessing cancer information from:

CAB2 Archive slides and events
Joining the CAB2 ChatnChew Crew
Image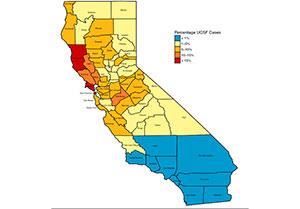 Mission & Vision
We will eliminate the inequities that cause cancer disparities in the HDFCCC Catchment Area by
SUSTAINING year-round, non-transactional community engagement
FACILITATING community-academic partnerships for research & service
DISSEMINATING cancer information to increase awareness & knowledge
HDFCCC catchment area includes 48 of 59 counties
Videos
CAB2: ChatnChew: Community's role in COVID and cancer care
April 21, 2021. With Niharika Dixit, MD. Breast cancer during COVID and the role of community partners in promoting screening. Dr. Dixit shares tips on how to disseminate screening information within community networks, and best practices for holding screening activities at community partner locations.
---
Real Talk and Trusted Advice
from Feb 8, 2021
Dr. Kim Rhoads and Dr. Jonathan Butler led this online community forum is open to everyone and features a question & answer format with UCSF community-engaged faculty who will address questions, concerns & misinformation about COVID-19 vaccines & vaccination.
---
Communities of Color & COVID 19
From Feb 22, 2021
Join the UCSF Institute for Global Health Sciences for a series highlighting the work of global health clinicians and leaders during the COVID-19 pandemic to engage faculty, staff, affiliates and other stakeholders.
---
Health Observances – raise awareness and call to action for health and wellness causes, campaigns and recognitions
Cancer Information and Booklets
Health Information Sources
Nutritional Tips from UCSF
Nutritional Tips from UCSF
Image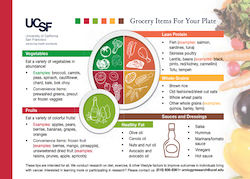 All downloaded materials can be used freely with the proviso that full acknowledgement is made to the publication (Grocery Items for Your Plate) and that the materials are not reused commercially.