Office of Education and Training
Featured Career Development Opportunities

HDFCCC Bench to Bedside Workshop for Physician Scientists
HDFCCC Bench to Beside Workshop July 18 - 22, 2022
Image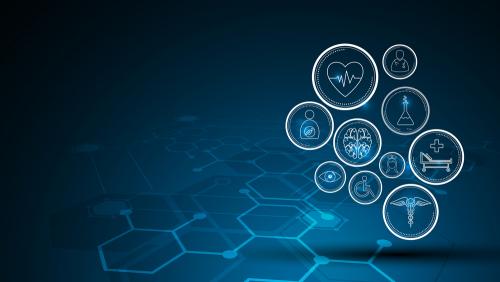 This workshop will provide training and a rigorous foundation for hypothesis-driven patient-focused research, covering clinical and preclinical iteration. Participants will participate in interactive didactic and individualized discussions that culminate in a translational and/or clinical research protocol synopsis focused on testing a patient-centered hypothesis of their interest(s). Part of the HDFCCC Physician Scholar Program in Clinical Oncology, this workshop is open to oncology senior fellows and early career faculty. Daily content below. Email Jennifer Seuferer to register. 
Day 1: Preclinical foundations & case studies 
Day 2: Pharmacodynamic studies & biomarkers 
Day 3: Combination studies 
Day 4: Synopsis of clinical trail design 
Day 5: Project presentation 
---
Summer Research for UCSF Med Students
Each summer med students between their 1st and 2nd years can participate in Summer Explore, an 8-week research internship. HDFCCC has money to fund 2 of these students. If you are interested in being a mentor, please email Jennifer Seuferer AND post your project on Labspot (database for UCSF faculty and students, focused on available research opportunities).
Image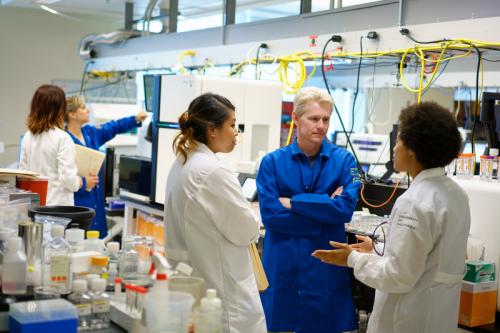 ---
Diversity Supplement Matchmaking Event | Jan. 19, 2022, 9am - 1pm
Image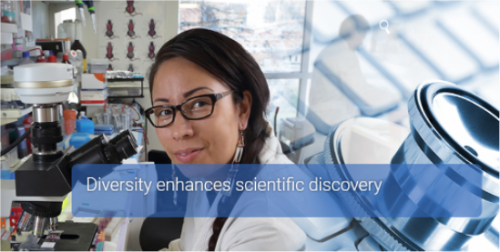 This virtual "speed interview" event matches faculty with diversity supplement (DS) eligible grants with trainees eligible to apply for a DS. Click here for more information and to register. Email Ángel-Max Guerrero for questions. Open to faculty and trainees.
About the Office of Education and Training
The strong commitment of the HDFCCC to education and mentoring is reflected in Center-specific efforts, as well as in the integration and coordination between the HDFCCC and other UCSF wide career enhancement programs and initiatives. The Office of Education and Training (OET) was created to coordinate these efforts, leveraged the rich learning environment, resources and opportunities available within the greater UCSF campus community, to complement HDFCCC activities and develop new education programs were needed. The OET is led by Associate Director for Education Dr. Emily Bergsland.
Emily Bergsland, MD - Associate Director of Education
Dr. Bergsland is a specialist in gastrointestinal oncology at the UCSF Helen Diller Comprehensive Cancer Center. Her expertise includes treating colorectal and other gastrointestinal cancers, and neuroendocrine tumors. She sees patients in the Gastrointestinal Surgery and Oncology Clinic. Bergsland earned a medical degree at the University of Minnesota and completed a residency and fellowship at UCSF. She joined the UCSF medical staff and faculty in 1996. In her research, she focuses on developing and testing new cancer therapies. She is a professor of clinical medicine at UCSF.
Jennifer Seuferer, MS - Education & Training Manager
Jennifer Seuferer is the Education and Training Manager at the Cancer Center, helping to create the Office of Education and Training's career development programs. She has 8 years of experience designing and delivering education programs. Jennifer has a BS in Kinesiology from the University of Colorado and a MS in Physical Therapy from the University of Massachusetts. She is also a Certified Meeting Professional and holds her Event Design Certificate.