Tobacco-free Living: Part of Your Treatment for Cancer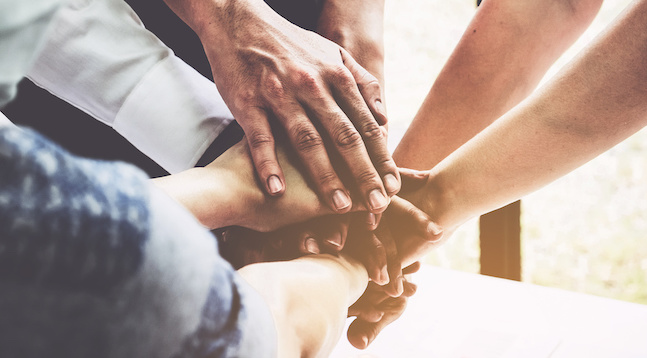 Whether you are trying to prevent cancer, are newly diagnosed, undergoing treatment, or are a cancer survivor, living tobacco-free is an integral part of your cancer care.
Facing a cancer diagnosis can be stressful.
If you smoke, this can put you in a difficult situation.
We appreciate how hard it can be to think about stopping smoking.
It is never too late to stop smoking. People with cancer who stop can experience benefits, including:
Easier breathing
Less fatigue
Better pain control
Fewer and less serious treatment side effects
Helping cancer treatments work better
Lower risk of infection
Faster recovery from treatment
Decreased risk of developing new cancers
Feeling more in control of their lives
The
UCSF Fontana Tobacco Treatment Center
can provide support and treatment options that best fit your needs for stopping smoking or staying tobacco-free.
Contact: 415-885-7895
ucsfhealth.org/tobaccotreatment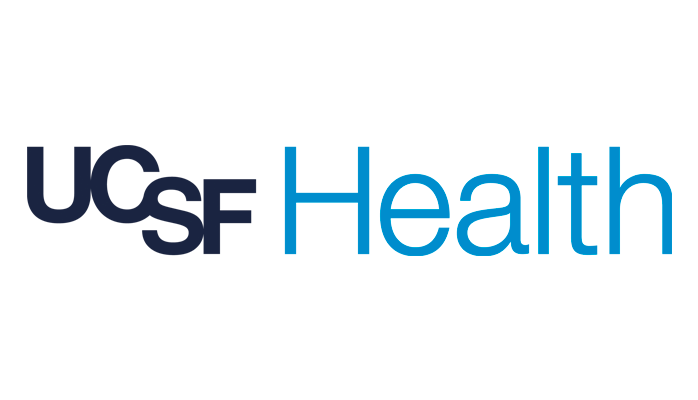 Ask your provider to refer you, or call the Fontana Tobacco Treatment Center to speak with a tobacco treatment specialist
Our tobacco treatment specialists will answer your questions and describe your options for smoking cessation counseling and support