Image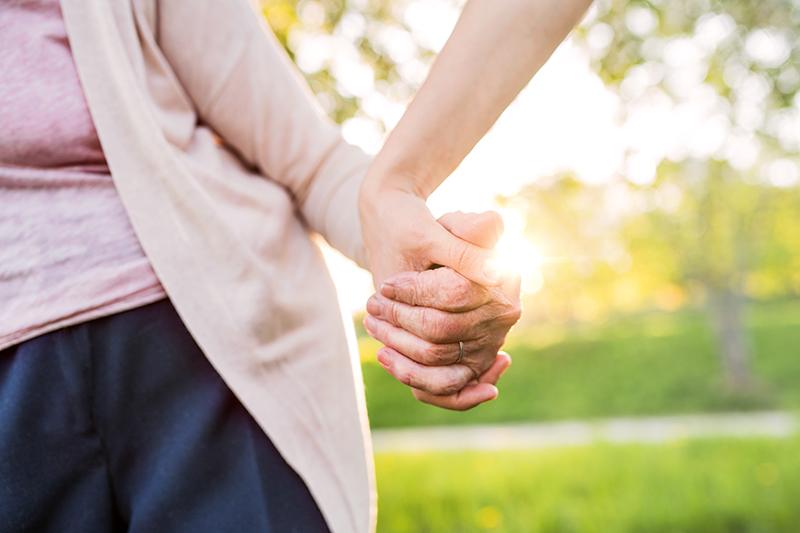 The Symptom Management Service (SMS) offers consultations to improve the quality of life and care for patients at UCSF's Helen Diller Family Comprehensive Cancer Center.
The SMS provides treatment and counseling for physical and emotional symptoms of cancer, to help people live as well as possible. Assistance includes help with pain, fatigue, depression, anxiety, advanced-care planning and spiritual issues. Treatments integrate medical, psychological, social work and spiritual approaches, which are offered along with regular cancer care. Care is coordinated with cancer treatments and with the support of patients' oncology team. The SMS sees patients in clinic, by video telemedicine, and in their homes.
SMS Programs for Everyone
Your SMS team works closely with your oncology team and some oncology practices have established special programs in the SMS for their patients: 
SMS in the UCSF Brain Tumor Center

- for patients with brain tumors

SMS in Bone Marrow Transplant (BMT) - for patients with hematologic malignancies
Geri-Pall - for older patients with lung cancer
SMS in Head & Neck Oncology – for patients with upcoming surgery 
Contact Us By Phone

Call 415-885-SMS1 (415-885-7671)
Monday-Friday coverage only
8:00am – 4:30pm, except holidays

For urgent needs please call your oncologist office directly.

Locations

 

Mount Zion 
[directions and parking]
1600 Divisadero, 4th Floor Outpatient Side
San Francisco, CA 94115

Mission Bay
[directions and parking]
Bakar Precision Cancer Medicine Building
1825 4th St.
San Francisco, CA 94158

Parnassus
[directions and parking]
400 Parnassus Avenue
San Francisco, CA 94143

For questions about your appointment, please contact 415-885-7671.
Resources
Call your Cancer Center Social Worker for more information
For more information on in-home assistance and transportation call your Cancer Center social worker
For Medi-Cal patients living further than 50 miles away, call your Cancer Center Social Worker
Road to Recovery, American Cancer Society call (866) 444- 7672
---