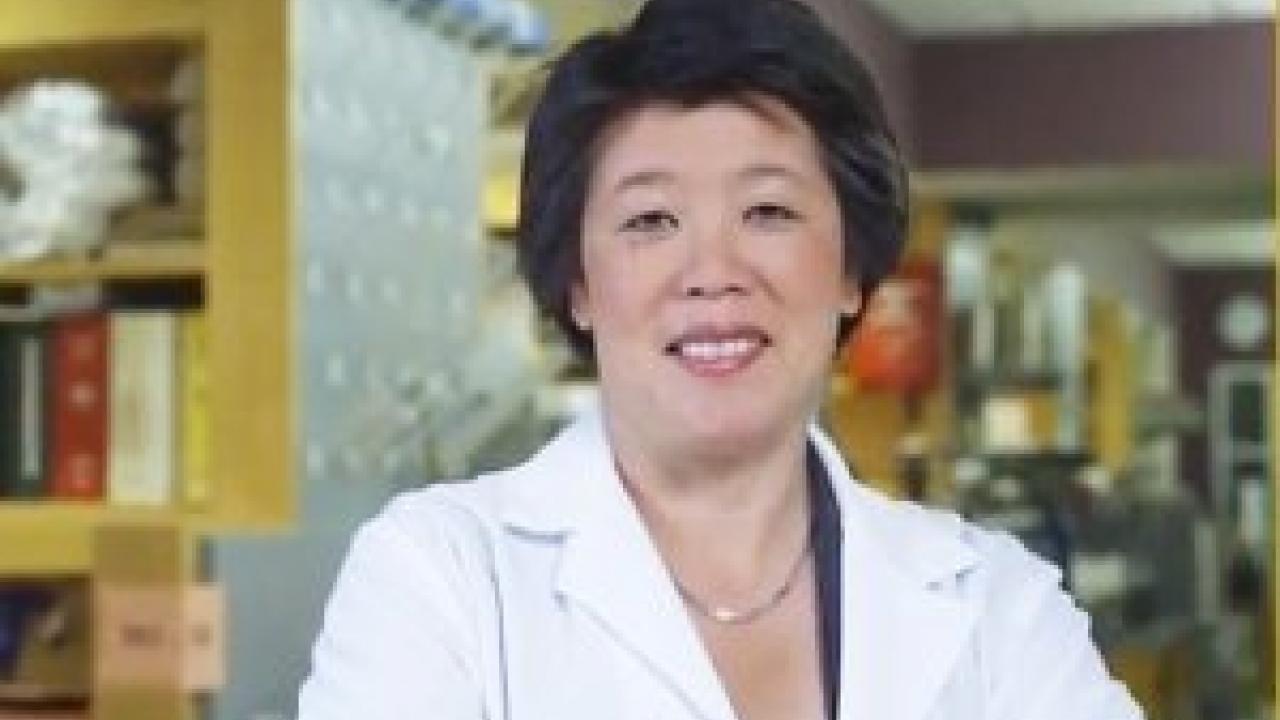 When Todd and Lisa Harris were informed that their 10-month-old son Evan had cancer, they were very upset, but they also felt as if a weight had been lifted. "At least now we had an answer, albeit an extremely painful one, and a path forward," Lisa Harris said about her son's diagnosis at the time.
In 2006, the child had been vomiting frequently for months, had developed unusual skin rashes, and blood tests had shown that his white blood cell count was alarmingly high, indicating a severely weakened immune system. Pediatricians had been unable to tell the Harrises why their baby was sick.
After taking their son to UCSF's
Pediatric Oncology Clinic
, the Harrises finally received a diagnosis: Evan had Juvenile Myelomonocytic Leukemia, or JMML, a rare but very aggressive cancer of the blood that typically afflicts young children.
Mignon Loh, MD
, a pediatric cancer specialist at UCSF Benioff Children's Hospital San Francisco who helped diagnose and treat Evan, said JMML is particularly devastating for families because the treatment required to cure children – a bone marrow transplant – is so intense.
For a long time, the cause of JMML was a mystery, but recently genetic tests revealed that gene mutations that affect Ras and associated proteins appear to play a crucial role.
VIDEO: We are on the cusp of discovery
Mignon Loh, MD talks about the promise of bringing discoveries in the lab to advances in patient care.
JMML tends to afflict very young children (the average age of patients is under 2 years old) and tests of umbilical cord blood obtained immediately after birth reveal the cancer can begin to manifest even while the child is still in the womb, and a number of inherited gene mutations that affect Ras signaling are known to increase the risk of developing JMML. For these reasons, doctors often say JMML is the purest known example of a human cancer that is caused by Ras.
"For a child to get leukemia that young, the mutation has to be so strong that it's really driving the cancer," Loh said.
Read more at UCSF.edu