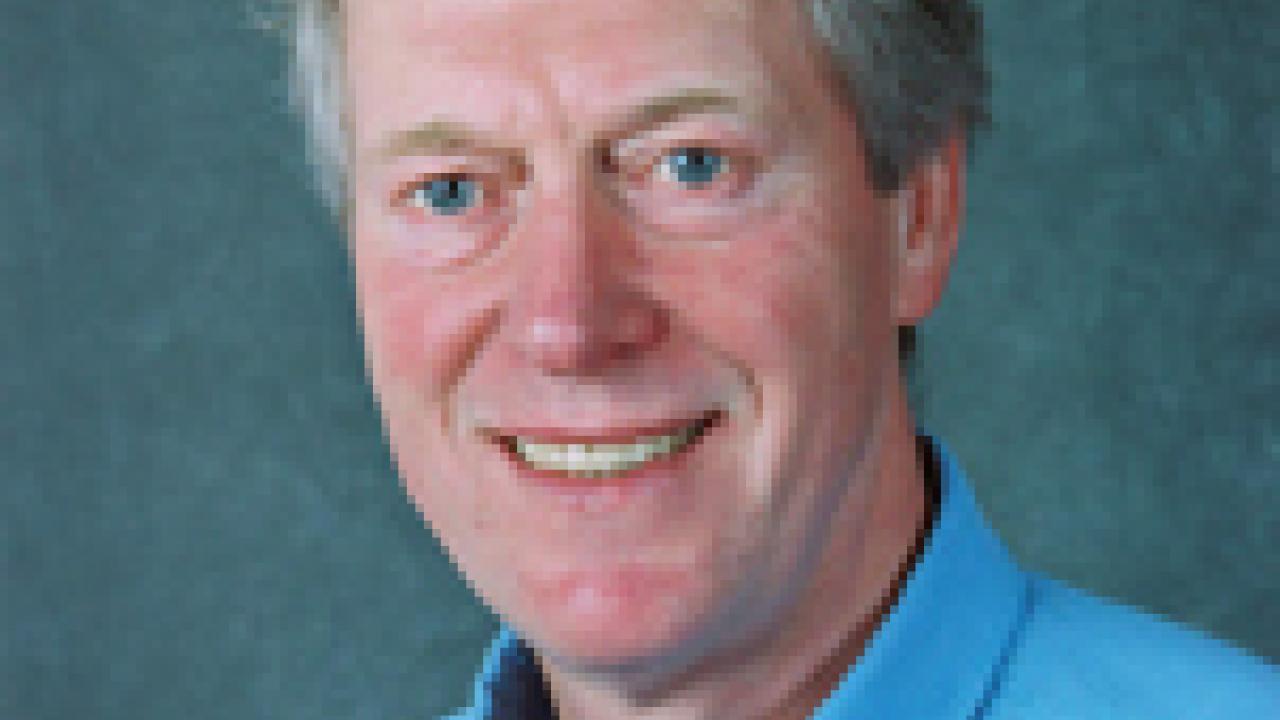 Dr. Allan Balmain
, an internationally known expert in cancer genetics, has been elected a Fellow of The Royal Society, the oldest continuously operating scientific society in the world.
Balmain, the Barbara Bass Bakar Distinguished Professor in Cancer Genetics at UCSF, joins the ranks of the most distinguished international scientists drawn from all areas of science, engineering and medicine.  Balmain's selection recognizes his contributions to cancer research, specifically in the realm of cancer genetics and the role of environmental agents on cancer risk. 
Alan Ashworth, PhD, President of the UCSF Helen Diller Family Comprehensive Cancer Center, announced the news  noting "this is testament to Allan's huge achievements and the esteem in which he is held by his peers." 
Balmain is Co-leader of the HDFCCC
Cancer Genetics Program
which studies the genetics of tumor susceptibility, tumorigenesis, and progression.
The Balmain laboratory
uses crosses between highly genetically divergent strains of mice to explore the genetic basis of cancer susceptibility. His group has identified several of the somatic genetic events involved in initiation or progression of cancers induced by exposure to chemical mutagens or radiation. 
"This is a great honor recognizing both the work done by many of my colleagues as well as the field of mouse genetics" noted Balmain on learning of his election. 
Balmain's research group is collaborating with the National Institute of Environmental Health Sciences, which maintains a collection of thousands of mouse and rat tumors caused by exposure to suspected human carcinogens. Through NGS analyses of that collection, the research team hopes to find mutational signatures that can be correlated with those seen in human cancer. 
"We hope that we're at the beginning of a reawakening interest in the environment as an inducer of cancer," Balmain said of his
recent research
. "And because many targeted therapies are being tested in genetically engineered models, we're hoping that new models that incorporate environmental effects may give us a truer picture of their eventual effectiveness."
Dr. Balmain joins Dr. Ashworth, Elizabeth Blackburn, Yuet-Wan Kan, Frank McCormick and David Morgan as HDFCCC members who have been inducted into the Royal Society. He was elected as a Fellow of the Royal Society of Edinburgh in 1995.