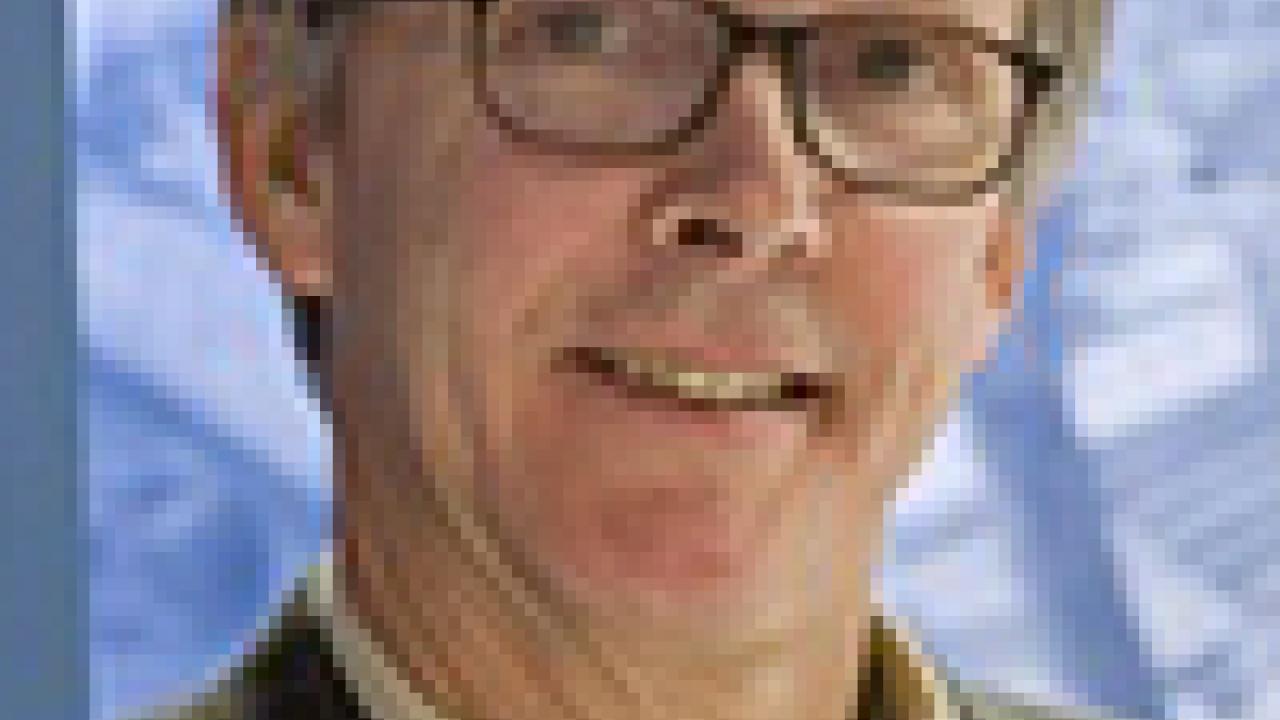 Thirteen University of California innovators have been elected as fellows to the prestigious National Academy of Inventors for work that is transforming semiconductor manufacturing, boosting the efficiency of biofuels and saving lives through the creation of new biomedical technologies.
The newest UC members of the NAI come from across the system, with fellows from UC Berkeley, UC Davis, UCLA, UC San Diego, UC San Francisco and UC Santa Barbara among the 2015 honorees.
There are now 43 UC members of the NAI.
In all, NAI elected 168 members for 2015, bringing the number of fellows to 582, representing more than 190 research universities, governmental and nonprofit research institutes. The 2015 fellows, announced today (Dec. 15), account for more than 5,300 U.S. patents.
"These academic luminaries have made a significant impact to the economy through innovative discoveries, creating startup companies and enhancing the culture of academic invention," the academy said.
UC is well known as an innovation powerhouse. UC research last year led to 86 new startups and the creation of 1,769 new inventions – the equivalent of nearly five new inventions per day. UC ranked first in the world among universities granted U.S. utility patents in 2014, according to a report by the National Academy of Inventors and the Intellectual Property Owners Association.
The newly elected UC fellows include:
UC San Francisco
James Wells: The chair of the Pharmaceutical Chemistry Department, he is an internationally recognized biochemist and leader in the development of new technologies for engineering proteins and for identifying small molecules to aid in drug discovery.
Read more at universityofcalifornia.edu