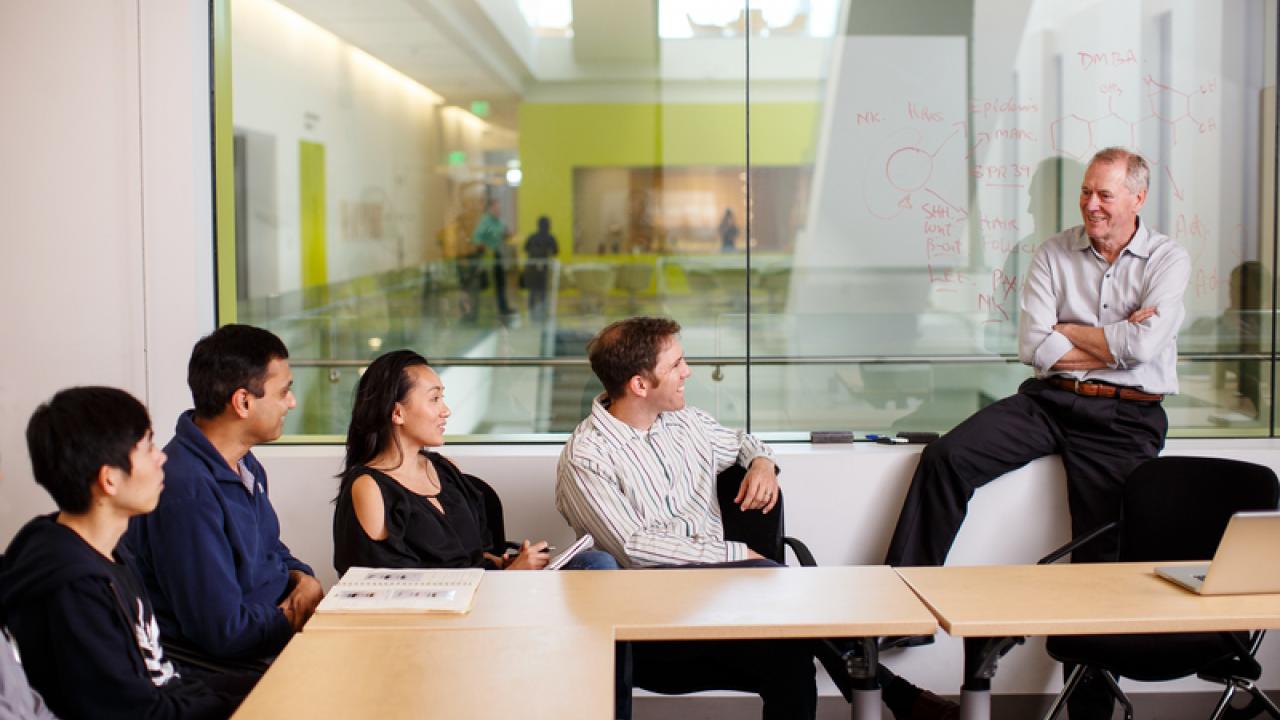 From patent filings for new cancer therapies, to articles and book chapters on the latest advances in understanding, diagnosing and treating cancer, University of California San Francisco's Helen Diller Family Comprehensive Cancer Center is consistently among the world's top five institutions producing the most impactful and utilized research.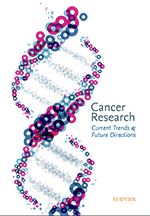 A global analysis of scientific publications on cancer between 2011 and 2015 showed that when comparing the reach and quality of research output, publicly-funded UCSF stands shoulder-to-shoulder with much larger, world-renowned cancer institutes, such as Dana Farber Cancer Institute and affiliated Harvard University, both in Boston; Memorial Sloan Kettering Cancer Center in New York City; University of Texas MD Anderson in Houston and the National Institutes of Health. The 2016 analysis, Cancer Research – Current Trends & Future Directions, was conducted by Elsevier Publishing.
"This analysis is excellent validation for those who may not know UCSF well, but it confirms what we already knew at the Helen Diller Family Comprehensive Cancer Center: UCSF is among the best of the best in cancer research and treatment," said Alan Ashworth, PhD, FRS, president of the cancer center.
"Not only are we publishing important academic work that is advancing cancer research around the world for generations to come, the citations of UCSF work in patent applications reflect the frequency with which our work is translated into treatments for patients, while also contributing to the backbone of innovation and resulting economic activity," Ashworth said.
A Global Thought Leader
Since 2014, cancer research reflected 4 percent of all medical research performed globally, according to the Elsevier report. Worldwide, cancer research output has increased year over year for the past decade. While recent advances in biology, genomics and immunotherapy excite typically measured cancer experts, the multifaceted and complex disease remains a wicked foe. Cancer, which is actually more than 200 individual diseases, remains the leading cause of premature death in the United States and across 28 countries in Europe.
The analysis found that the U.S. produced that largest research output globally, with more publications per annum than Japan, the United Kingdom., France, Germany and Italy combined.
Medical research continually evolves, with scientists building upon previous discoveries. When scientists documenting their work cite a previous discovery, it indicates that past work is foundational. Therefore, the volume of citations an institution may receive and the views an article may receive are valid measures of the impact and reach of that work, according to the Elsevier analysis.
To determine the world's top cancer research institutions, Elsevier considered:
The volume of publications produced by individual institutions;
How often publications were viewed online;
How often publications were cited in research by other scientists as foundational;
How often research was cited in patent applications as relevant to new discoveries;
How often an institute's publications were published in the top 1 percent of scientific journals.
In each of these categories, UCSF ranked among the top four or five.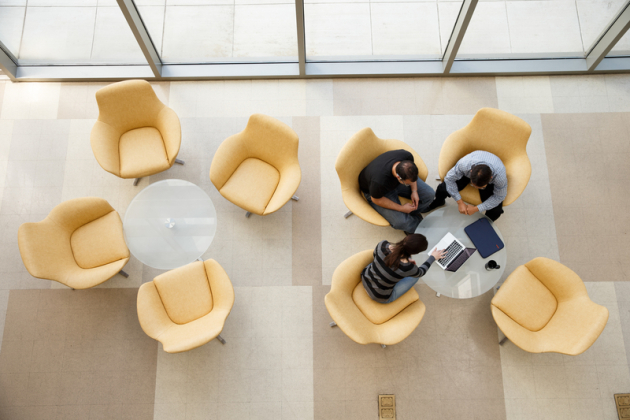 Excellence in Basic Research, Collaboration, Translation
UCSF, like almost all of the other U.S.-based top performers, is designated a Comprehensive Cancer Center by the National Cancer Institute (NCI), representing the top 4 percent of the nation's 1500 cancer centers. It is also the only public institution ranked in the top five in all categories.
UCSF is the only top performer in the analysis representing the West Coast, home to two of the world's largest biomedical research hubs, venerated universities and several respected NCI-designated cancer centers.
"One of the things driving our numbers is the real excellence of basic research at UCSF across the board," Ashworth said.
Unlike top performers Dana Farber and Memorial Sloan Kettering, which focus solely on cancer, UCSF Medical Center's research and patient care is broader. Its expertise covers virtually all medical conditions and treatments, from common to extremely rare.
The health sciences are UCSF's only areas of professional and graduate study. This is different than other high-profile, highly respected universities in the Bay Area, which offer multiple degree programs and have sports programs, such as football, all of which help market the school brand to a broader audience.
Compared to other area schools, none of which is listed in the Elsevier report as a global oncology thought leader, some may consider UCSF a "hidden gem," Ashworth said.
"Our cancer portfolio is broad, and our 450 principal investigators range in expertise from basic research to clinical investigation, which drives our leadership in the field," he said.
UCSF's collaborative culture and its location in one of the world's largest hubs of biomedical innovation further strengthen its research, Ashworth said.
"There's something about the Bay Area, and its entrepreneurial culture, fueled by Silicon Valley and now home to small biotechnology companies and Big Pharma, that fosters people getting together to share ideas, and to collaborate to foster innovation," he said. "That is a part of our culture we nurture."