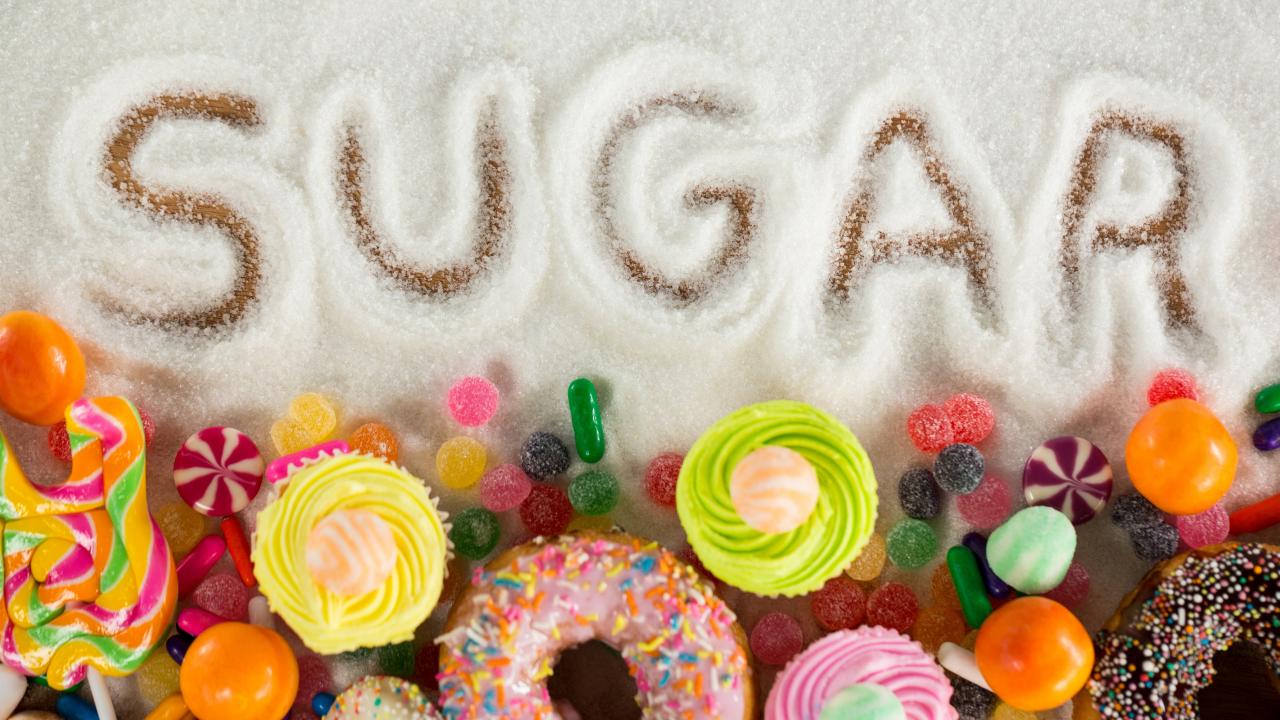 The sugar industry buried scientific research almost 50 years ago that pointed to negative health effects of sugar, ceasing funding the research when it reflected negatively on the industry's interests, according to a new UC San Francisco study.
In a study to be published Nov. 21, 2017 in PLOS Biology, the authors said their analysis of internal documents bolsters evidence that the sugar industry has manipulated science in order to protect commercial interests, and to influence regulations and public opinion.
According to the study, the Sugar Research Foundation (SRF) funded animal research, called Project 259, to evaluate the effects of sucrose on cardiovascular health. Then, when evidence from the project seemed to indicate that sucrose might be associated with heart disease and bladder cancer, the foundation ended the research without publishing the results or revealing any evidence of harm.
"The Sugar Association proved to itself that calories from sugar had different metabolic effects than calories from starch in 1969," said lead author Cristin E. Kearns, DDS, MBA, who discovered the industry documents. "This is in stark contrast to its public position, then and now, that all calories are created equal." 
Previously, Kearns and her UCSF colleagues had uncovered a cache of industry documents revealing that the sugar industry began working closely with nutrition scientists in the mid-1960s to single out fat and cholesterol as the dietary causes of coronary heart disease, downplaying evidence that sucrose consumption was also a risk factor. The researchers reported that the Sugar Research Foundation secretly funded a 1967 review in the New England Journal of Medicine discounting evidence linking sucrose consumption to blood lipid levels and coronary heart disease.
The Sugar Association, a U.S. sucrose industry trade group tied to similar international sugar organizations, has consistently denied that sucrose has metabolic effects related to chronic disease beyond caloric effects.  
In the new study, the researchers provided data suggesting that nearly five decades ago, the Sugar Research Foundation withheld evidence from the public that the microbiome might be an important contributing factor to sucrose-induced hypertriglyceridemia – or high levels of triglyceride fat – and that sucrose consumption, compared to starch, might be associated with bladder cancer.
Read more at UCSF.edu