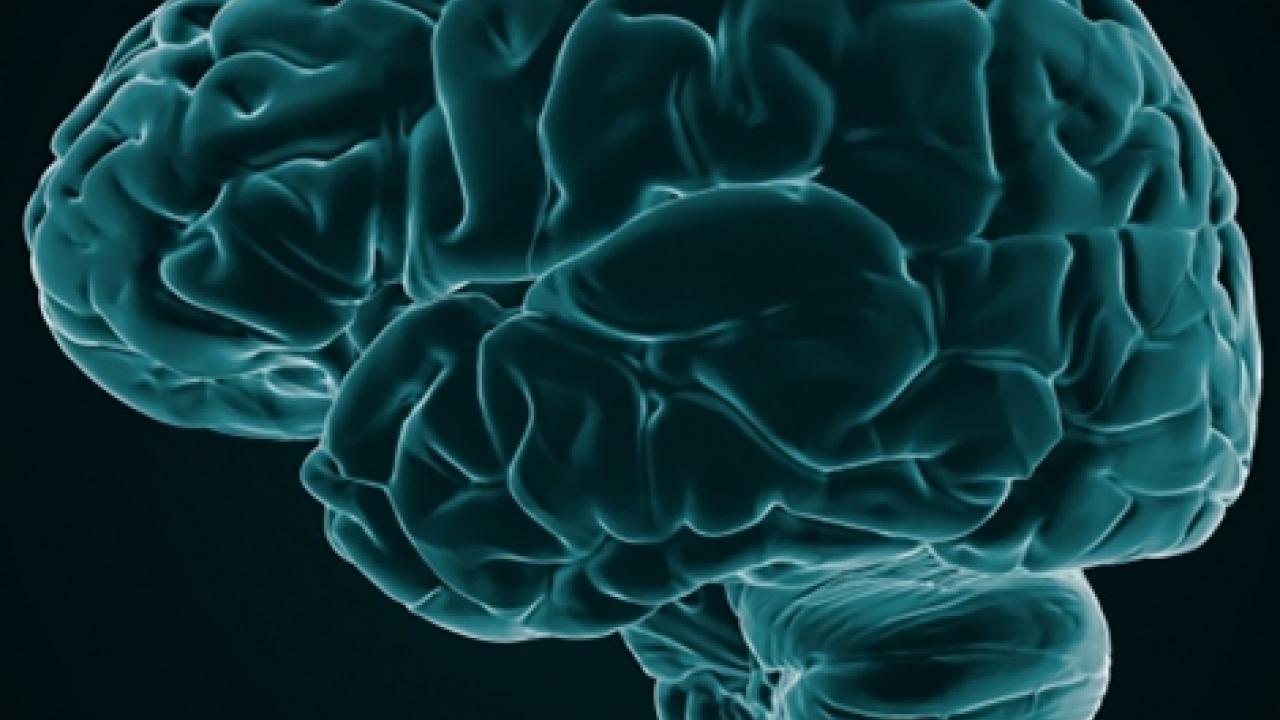 Treating brain tumors comes at a steep cost, especially for children. More than half of patients who endure radiation therapy for these tumors experience irreversible cognitive decline, a side-effect that has particularly damaging consequences for younger patients. Up to now, scientists had been unable to test potential strategies to prevent this problem because there were no laboratory models that faithfully captured the clinical lifecycle of brain tumors.
But in a new study published Nov. 13 in the journal eLife, UC San Francisco scientists report the first animal model of glioma — the most aggressive and most common form of brain cancer in the U.S. — that can be used to study the long-term effects of radiation therapy in tumor-bearing brains. Using this mouse model, the researchers showed that a drug that temporarily suppresses a key component of the brain's immune system can prevent radiation-associated cognitive decline.
The Cost of the Cure
The National Cancer Institute estimates that there will be nearly 24,000 new cases of brain cancer this year. According to Professor of Neurological Surgery Nalin Gupta, MD, PhD, radiation therapy is among the most common treatments for these malignancies, but it exacts a tremendous toll.
"Radiation treatment has a significant effect on cognitive function in both children and adults," said Gupta, chief of pediatric neurological surgery at UCSF Benioff Children's Hospital and co-senior author of the new study. "However, age plays a major role and radiation has a much more severe effect on young kids."
Earlier studies have found that young children may experience an eight- to 12-point drop in IQ in the years following radiation treatment. These patients may also exhibit conspicuous changes in behavior.
"If you talk to these kids, they'll speak to you normally," Gupta said. "But they'll have substantial problems with problem solving, retention of long-term memories and executive function. Some show behavioral abnormalities as well — impulsiveness, acting out and bad temper."
To figure out why radiation therapy leads to cognitive impairment, Gupta teamed up with UCSF neuroscientist Susanna Rosi, PhD, an expert on the neurological effects of radiation who previously developed mouse models to study how cosmic radiation affects astronauts.
Read more at UCSF.edu