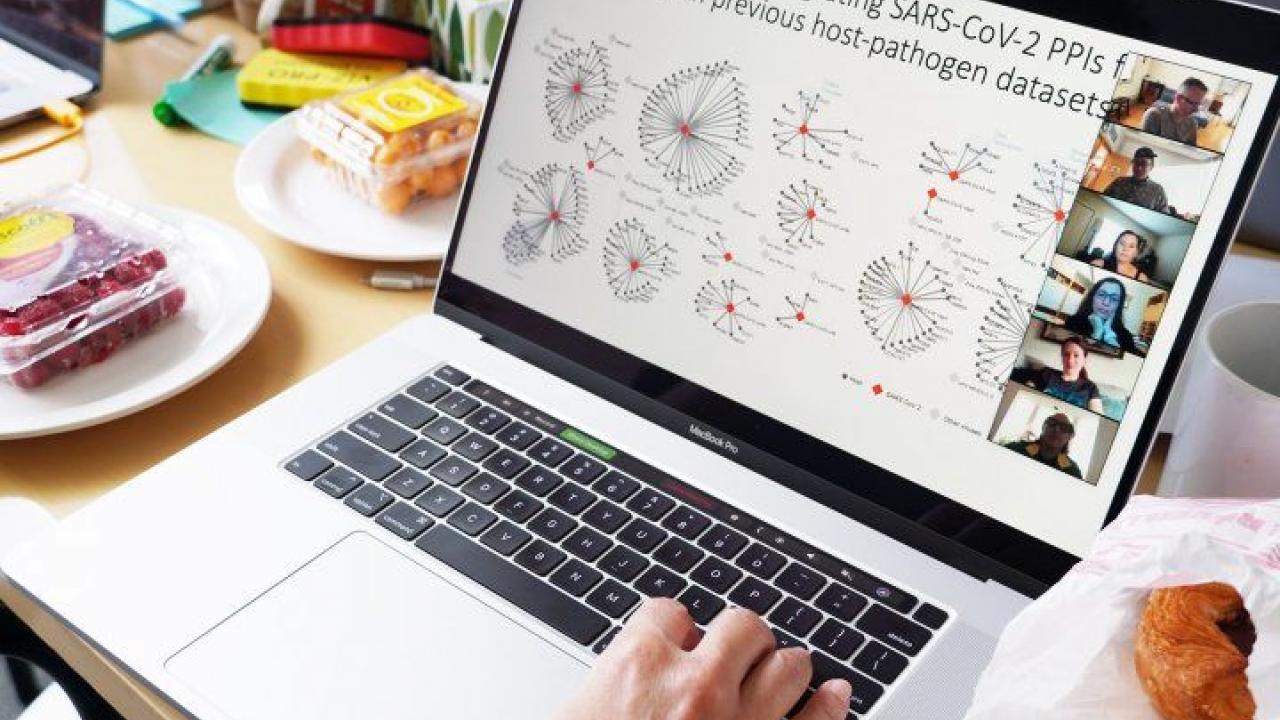 One year after the declaration of the pandemic and San Franciscoʻs shelter-in-place order, members from every corner of the Cancer Center shared their lessons learned on change, adaptation, and resilience.
Ghilamichael Andemeskel, Graduate Student, Office of Community Engagement
Image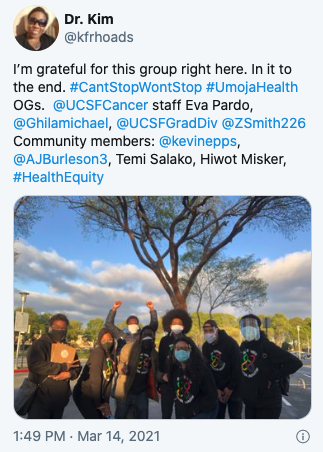 Working in the community-facing end of the cancer center, the past year has reminded me of the importance of transformative work that facilitates empowerment.
I have had the privilege of engaging in such work through Umoja Health under the leadership of Dr. Kim Rhoads and our community partners.  
Kaya Balke, Program Administrator for SF CAN and Population Sciences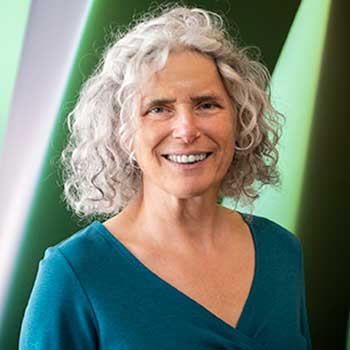 2020 was a rotten year. I spent too much time talking with my cat and feeling depressed and unloved. But then I do my weekly MOW run – dropping of food to a small group of housebound seniors and checking to make sure that they are ok. I'm greeted with "Hi, love," thanked profusely, told to drive carefully and please be safe. Suddenly I don't feel so empty. It's good to put things in perspective.
Niharika Dixit, MD Assistant Clinical Professor, Division of Hematology/Oncology, UCSF
I am inspired by the resilience of my patients, my colleagues, and my team. During the pandemic, we soon learned that our patients were facing existential challenges in addition to their cancer and challenges of COVID 19 including difficulty paying for groceries, utilities, and rent.
In October 2020, our group led by Robin Lee and several former AVON 39 walkers had fundraised with our NOVA12 walk (www.NOVA12SF.com) dedicated to breast cancer care at ZSFG and to eliminate inequities in cancer care in San Francisco. We quickly created a fund to support our patients going through these challenges. We were able to do a socially distanced walk to raise additional funds in the middle of the pandemic to support this fund. I am so grateful that the generosity of so many people allowed us to support our patients during the pandemic.
Davide Ruggero, PhD, Professor, Dept. of Urology
Image

During the pandemic, the whole lab came together and became more of a family than ever before. It was inspirational to see how all lab members helped each other day by day, and to see that their commitment and joy for science that was above any of the hardships they were facing. I'm extremely grateful and lucky to be working with such a wonderful group of scientists!
Sam Brondfield, MD, MAEd Assistant Clinical Professor, Hospital-Based Oncology Program Department of Medicine, Division of Hematology/Oncology
Image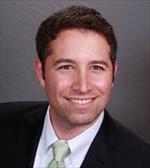 The pandemic reminded me to be intentional about connecting with the people I love and to tell them how I feel about them as often as possible. I am so grateful for the people in my life and can't wait to hug them all again soon. 
Susan Chang, MD, Director, Division of Neuro-Oncology
Image
Resilience and adaptation were the hallmarks of the pandemic both at work and at home. During the lockdown, it was scary to drop my husband off at the emergency department parking lot when he experienced chest pain. I am so appreciative that the care team adapted to knowing families could not be with their loved ones during very stressful times, and did an amazing job to enhance communication which was reassuring and comforting.
Melody Gawliu, CCRP, Senior Data & Safety Monitor
Many feel the pandemic stole away so much from us but it also reminded us to be grateful for all the things we do have and tend to take for granted – teaching us the importance of taking pause and taking inventory of what is important to us. There is nothing like being face-to-face with people but sometimes not being face-to-face is the best way to care for each other. I will say though, I miss hugging people!
Image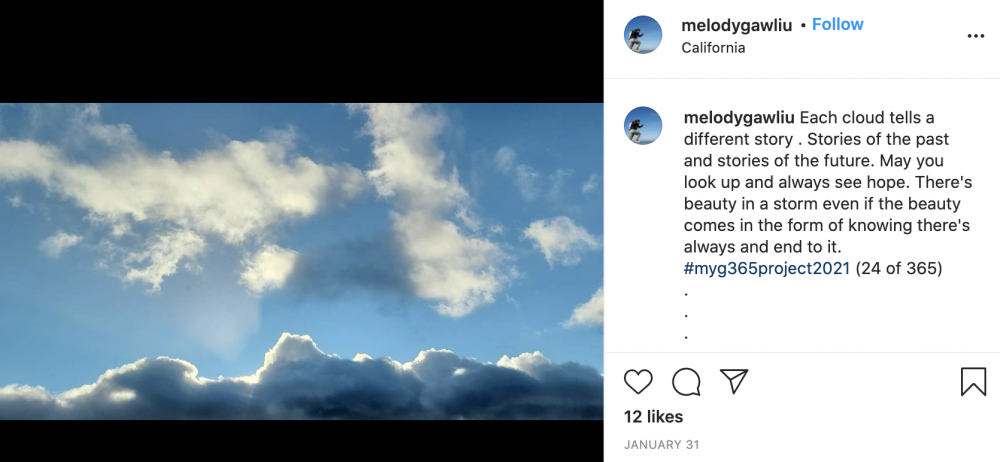 Ovidio Velasquez, Facilities Management Specialist II
Image

During this pandemic I can say how much I miss my co-workers, people in the offices and people in the labs too. I been working at my office every day during this pandemic because I'm considered one of the essential workers. What a privilege this is.
Where my cubicle is, I am so isolated and I don't see my co-workers anymore because they're all working from home, so I miss talking to them in person every day, sharing with them even a silly thing with my neighbors. I don't want to meet with them through Zoom every week, I want to see them in person and say "Hi" or "Good morning" to them.  I hope and I pray this will be over soon and we all will be close again.
Laurel Bray-Hanin, Vice President and Chief Operating Officer, Cancer Services
Image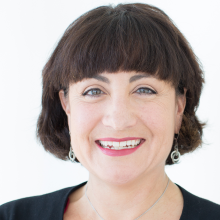 I have a developed a deep appreciation for my connections to other people and gratitude for how lucky I really am. I appreciate smiles on Zoom because at work or in public, the mask hides this welcoming connection between friends and family or strangers walking past at the dog park. I am grateful to UCSF for access to the best science, patient care, and vaccinations for our people.
Sylvia Zhang, Senior Clinical Research Coordinator
Image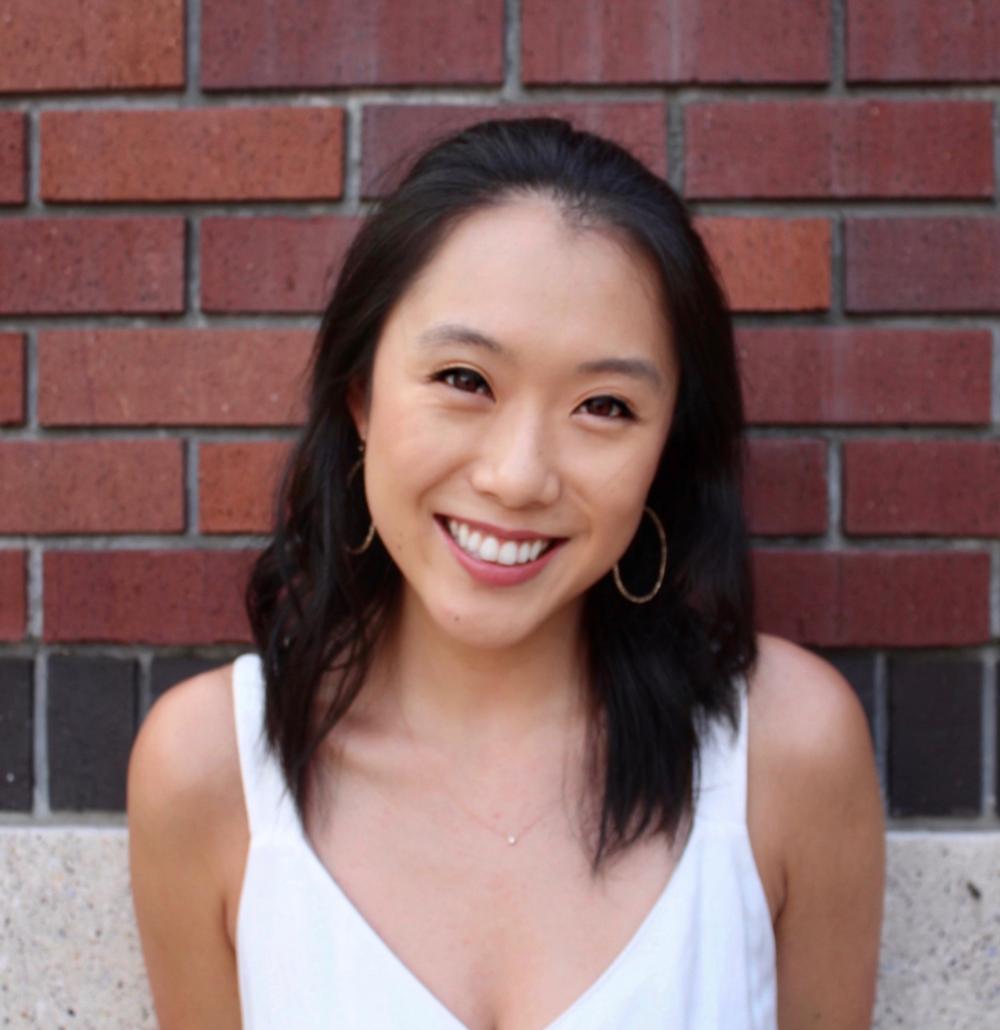 Although the COVID-19 pandemic has affected us all in many ways, I consider myself one of the lucky ones. Each day I am reminded of the value of practicing empathy and kindness, as well as how resilient our UCSF community continues to be—patients, colleagues, and leaders alike. As we begin to close this chapter, I look forward to the days I attend a meeting and the first thing I say isn't, "Can you hear me?"
Terry Friedlander, MD, Chief, Division of Hematology/Oncology, Zuckerberg San Francisco General Hospital
Image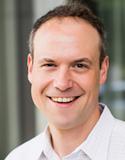 Despite all of the hardship created by the Covid-19 pandemic, I have been so proud to see how our clinical and research teams have pulled together to continue to provide excellent care for our cancer patients, even when done over the phone or by video.
I have such deep gratitude and appreciation for our colleagues who have been working on the front lines treating patients, educating the public, and for all those who have worked to develop and administer the vaccines that will hopefully get life back to normal soon!
Laura Crocitto, MD, Vice President and Chief Medical Officer, Cancer Services
Image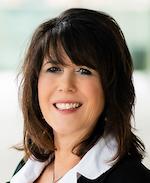 This past year we have faced uncertainty, suffered great loss, and spent much of our time socially distanced from those we love. But we have also seen our families more, adopted healthier habits, advocated for justice and equality, and seen a creative response to healthcare delivery. So, while we may have spent much of last year physically distanced, this past year taught us that our community has not lost the capacity to come together for the good of those around us.
Take a look at some other COVID year reflections