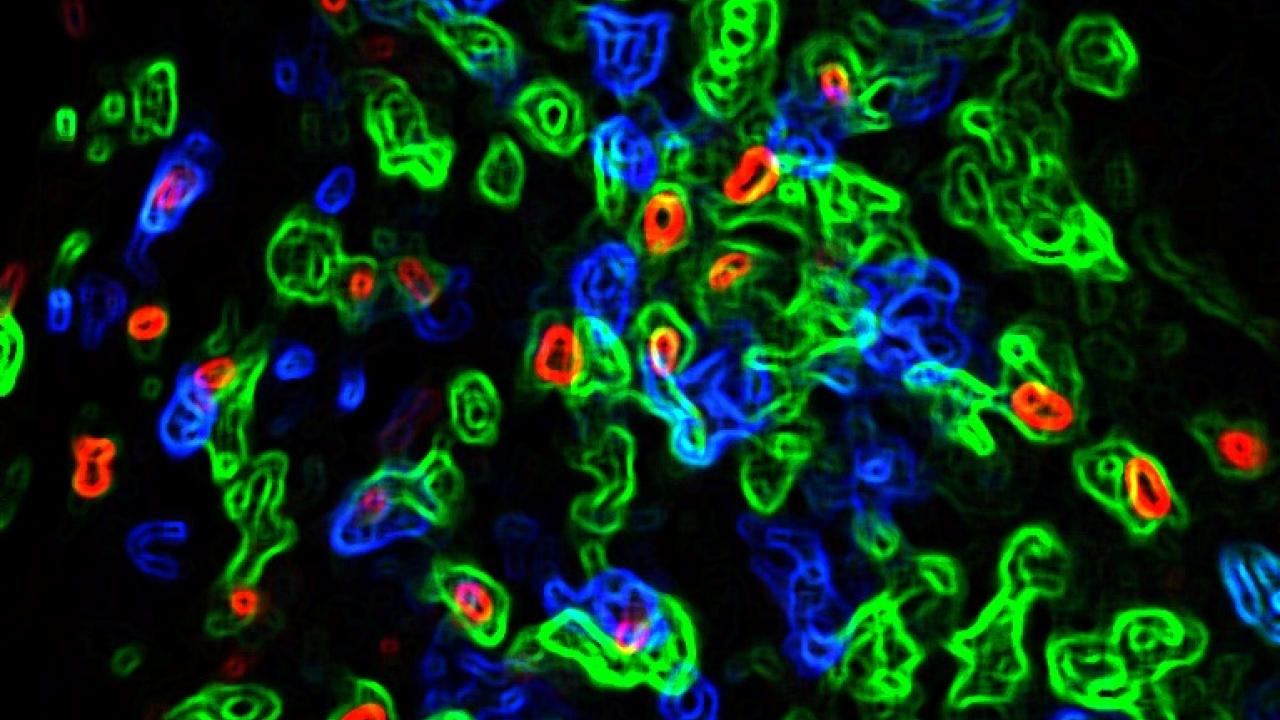 UC San Francisco is launching a new initiative to propel the development of living therapeutics – a category of treatments broadly defined as human and microbial living cells that are selected, modified, or engineered to treat or cure disease – and bring them quickly to patients. 
The Living Therapeutics Initiative (LTI) will bring together UCSF's vast scientific and clinical expertise to accelerate research and quickly advance promising therapies to clinical trials for patients who have few, if any, good treatment options. As a federation of established UCSF initiatives, the LTI will allow disparate research and clinical programs to share information, tools and platforms. Early this fall, the initiative will launch a $50 million grants program, made possible by philanthropy, to fund UCSF faculty living-therapeutics projects.
"The Living Therapeutics Initiative creates a seamless continuum from the earliest stages of discovery all the way through to patient treatment in our hospitals," said UCSF Chancellor Sam Hawgood, MBBS. "This process will span discovery, translational development, manufacturing therapeutic products, executing clinical trials, and securing regulatory approval for novel therapeutics. It will transform how we approach some of the most difficult diseases." 
Over the past few years, UCSF has raised philanthropic gifts and made institutional commitments totaling more than $250 million to support living therapeutics-related efforts across the University. 
A New Paradigm
Living therapeutics have been called a "new third pillar" of medicine, following small-molecule drugs (relatively simple compounds that can be chemically manufactured) and biologics (proteins and other molecules synthesized within microorganisms or cells).
CAR-T-cell therapies, which were among the first living therapeutics, have already proven lifesaving for patients with certain blood cancers. "These advances can be replicated in other disciplines, and modification of cells to deliver these therapies is going to become a major new modality for many, many diseases," said Alan Ashworth, PhD, FRS, president of the UCSF Helen Diller Family Comprehensive Cancer Center and chair of the LTI steering committee.
Read more at UCSF.edu