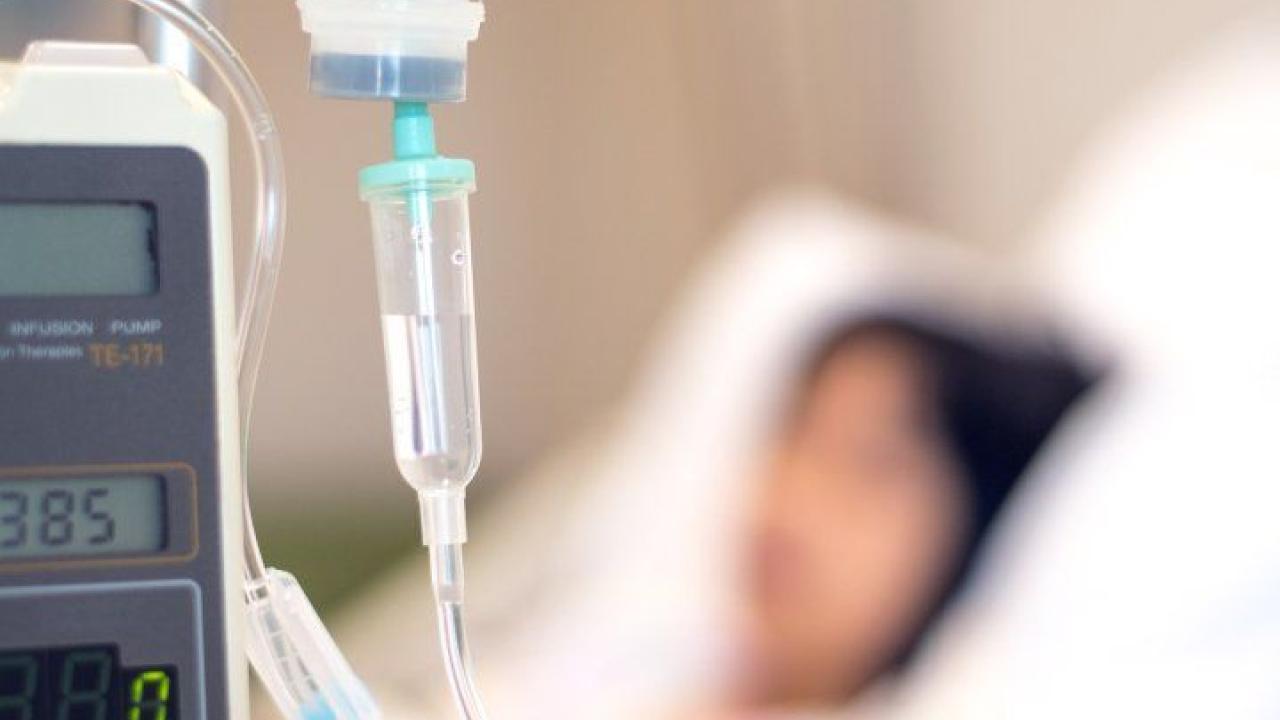 For patients undergoing facial reconstruction following disfiguring cancer operations, a new technique pioneered by surgeons at UC San Francisco may enable them to look more like their former selves.
Typically, the use of skin from other parts of the body for facial skin reconstruction, has led to severe facial color mismatching. This contrast is most extreme in fair-skinned older adults whose faces are more deeply pigmented from lifelong cumulative sun damage. The new technique pairs skin grafts with auto-transplanted pigmented tissue, resulting in a much better facial color match.
In a new study, researchers from UCSF and the Tripler Army Medical Center in Honolulu evaluated color match by comparing digital photographs of 68 patients who had been treated for facial cancer, sarcoma (cancer of the soft tissue) and a single gunshot wound. The researchers found that by adding reddish-yellow fibrofatty tissue or brownish-red muscle tissue together with semi-transparent split-thickness skin grafts from the thigh or back, they were able to provide a better color match than other methods. The findings publish in the journal Laryngoscope on Dec. 14, 2021.
"What we found with the new technique is that the 'privacy glass' aspect of the skin grafts allows the yellow/red/brown color of the underlying tissue to show through, which is more likely to match the color of the face," said first author P. Daniel Knott, MD, professor and director of the UCSF Division of Facial Plastic and Reconstructive Surgery. "The skin color associated with using fibrofatty tissue seems to offer increased pink and yellow tones, and the muscle tissue offers a darker brown color."
In the study, the patients, whose average age was mid-sixties, were divided according to surgical method: those involving grafts from the forearm, thigh or calf; local grafts from the adjacent face/neck area; and the novel technique using newly vascularized fibrofatty tissue or muscle tissue grafted.
Read more at UCSF.edu