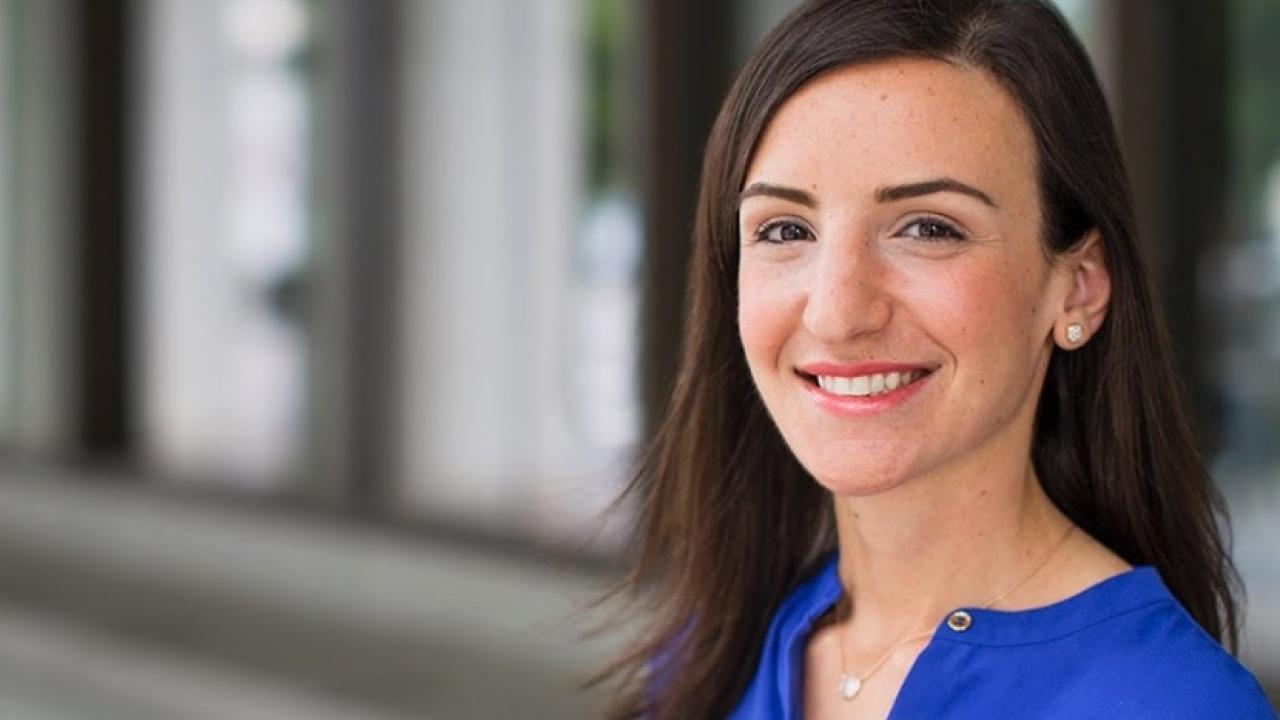 Trial Library, Inc., an oncology clinical trials company, today announced it has come out of stealth mode and received its first funding to address the need for equity in patient recruitment to oncology clinical trials. The $5 million seed round was led by Deena Shakir, Partner at Lux Capital, with participation from Julian Eison, Managing Partner at NEXT VENTŪRES, Unseen Capital, as well as other notable angel investors. This investment supports the growing need for more inclusivity in oncology clinical trials, and will expand the usage of the Trial Library platform among community oncologists who are patients' trusted sources for advice on clinical trials.
Inside MedTech with Dr. Hala Borno
"Through my research program, I generated a deep understanding of the factors that drive clinical trial inequity and had the opportunity to test interventions that address these factors. The key learnings from this work inform my thinking about the necessary solutions in clinical trials."
Read the full interview.
After a decade of researching inequities in clinical trials with a team of veteran researchers and best-in-class physicians in cancer digital health, Trial Library CEO and founder Dr. Hala Borno, a University of California, San Francisco (UCSF) oncologist and experienced health equity researcher, introduced a new, tech-enabled approach that prioritizes the need for diverse and underrepresented patient groups. While advancements in personalized oncology therapeutics continue to produce astounding results, not all patients are afforded the opportunity to receive the latest therapies available. Along with co-founder and Chief Product Officer Steve Buck, former vice president and general manager at Ro Pharmacy and an accomplished healthcare entrepreneur who co-founded cancersurvivalrates.com and RxDividends (a company sold to GoodRx that he joined as a co-founder), the two have built Trial Library's virtual care navigation platform with 24/7 delivery. As a result, patients who decide to participate in a clinical trial will be supported throughout their journey to a clinical trial site.
"The lack of equity in access is a huge barrier that needs to be solved," said Trial Library CEO and founder Dr. Hala Borno. "As a society, we've invested so much into exciting new biotech therapies and we're optimistic that many of these personalized treatments will extend patients' lives. However, there are still many obstacles that exist, and we aim to combat the barriers experienced by all participants in our research ecosystem - the patients, providers and researchers."
Read more at PRNewswire.com