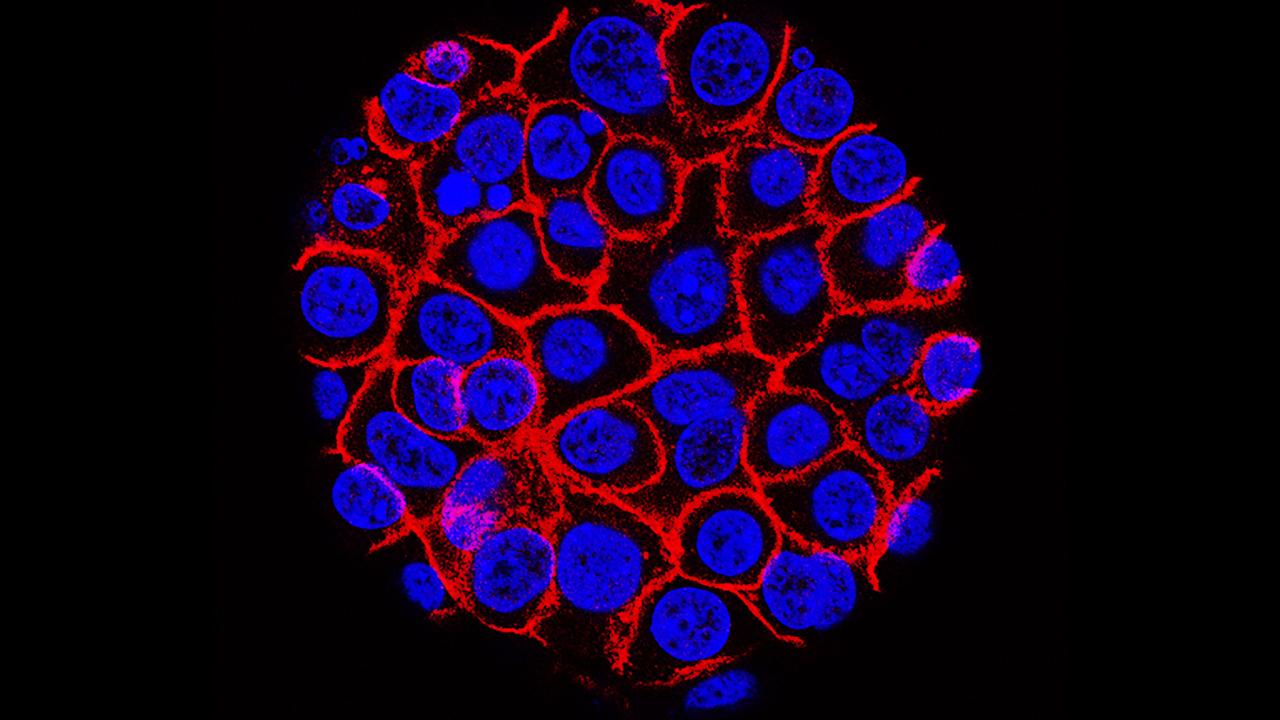 Pancreatic cysts have gained substantial attention in recent years because they represent one of the only precursors of pancreatic cancer identifiable through radiologic imaging. Although most of these cysts, also known as pancreatic intraductal papillary mucinous neoplasms (IPMNs), will remain benign, a subset of these neoplasms will progress to invasive cancer. While the immune system has been thought to play a role in the progression of IPMNs into pancreatic cancer, the specific mechanisms of its role has been unclear.
A UC San Francisco-led team of international researchers has outlined the comprehensive immune landscape and microbiome of pancreatic cysts as they progress from benign cysts to pancreatic cancer. Their findings, publishing August 31 in Lancet Gastroenterology and Hepatology, could reveal the mechanism of neoplastic progression and provide targets for immunotherapy to inhibit progression or treat invasive disease.
"This will have far reaching implications on how we think about utilizing immunotherapies to treat certain types of pancreatic cancer, and also potentially inhibit the formation and progression of cancer from pancreatic cysts," said senior author Ajay V. Maker, MD, FACS, FSSO, a pancreatic surgeon, chief of UCSF's division of surgical oncology, and Maurice Galante Distinguished professor of surgical oncology.
Read more at UCSF.edu