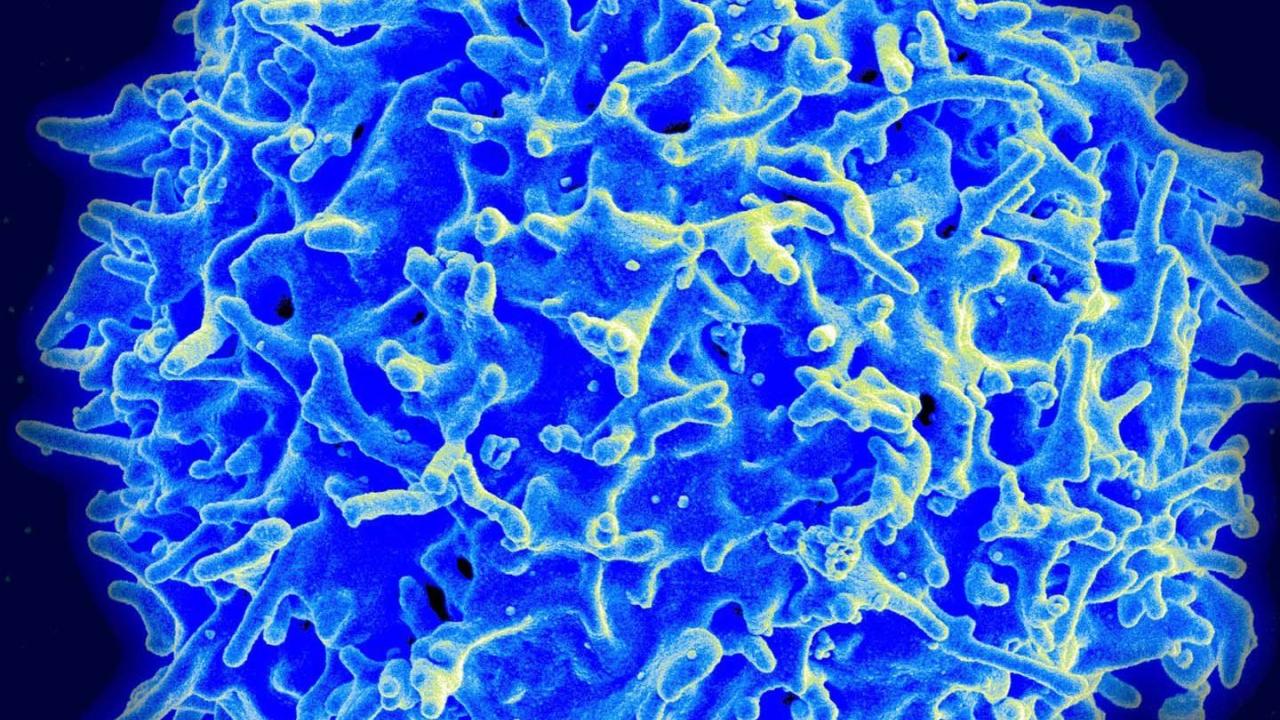 Scientists at UC San Francisco (UCSF) have engineered T-cells to produce a potent anti-cancer cytokine, but only when they encounter tumor cells. The immunotherapy eliminated melanoma and pancreatic cancer in mice without major side effects, and it offers a promising new strategy for fighting these and other hard-to-treat cancers.
The cells deliver IL-2, a powerful inflammatory molecule that is naturally produced by the immune system. IL-2 supercharges T-cells, immune cells that can kill cancer cells and also protect against infection. While oncologists have known for decades that IL-2 has potent anti-cancer activity, its use has been limited by the toxic response it produces when given systemically.
In the study, published Dec. 15, 2022, in Science, the researchers were able to keep the cytokine contained within the cancer by programming the tumor infiltrating T cells to make their own IL-2 when they recognized a cancer cell.
"We've taken advantage of the ability of these cells to be local delivery agents and to crank out their T-cell amplifiers only when they recognize they're in the right place," said Wendell Lim, PhD, the Byers Distinguished Professor in cellular and molecular biology, director of the UCSF Cell Design Institute and senior author on the study. "I think this is a model for how we can use cell therapies to deliver many types of potent but toxic therapeutic agents in a much more targeted manner."
Read more at UCSF.edu