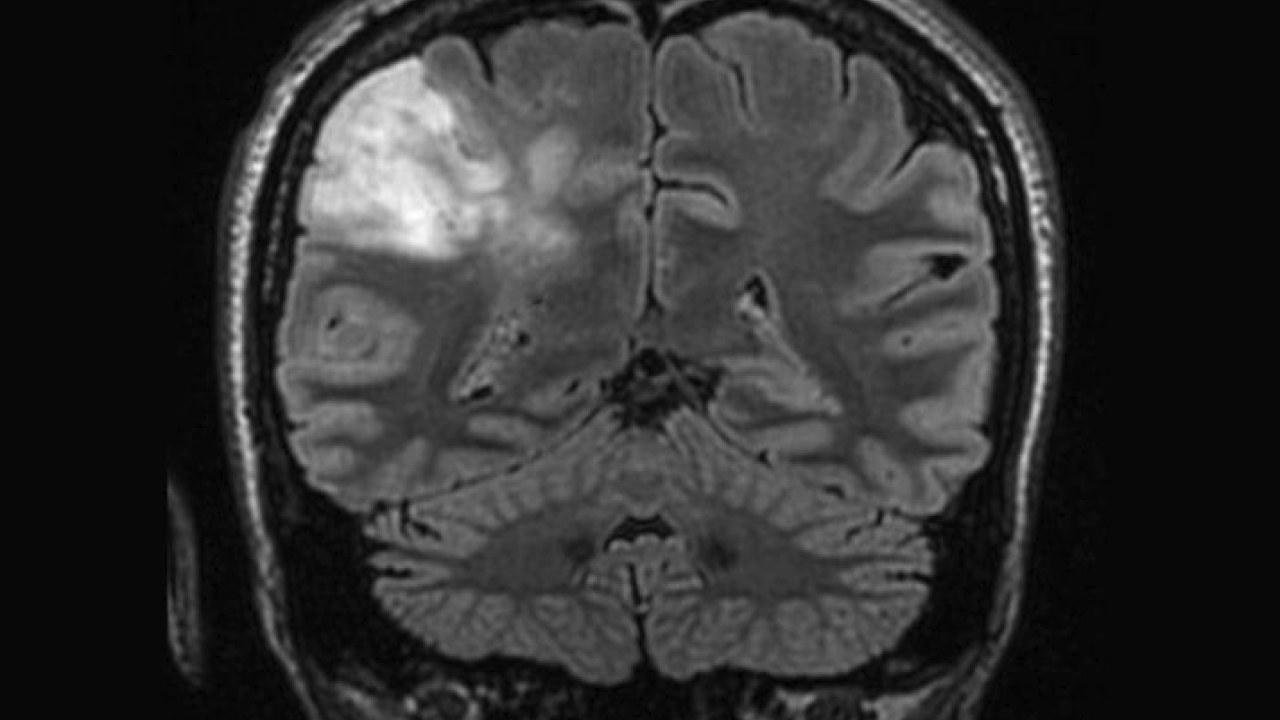 The transition of a low-grade, slow growing brain tumor to a lethal one can be delayed if neurosurgeons remove as much as possible soon after diagnosis, according to the results of a study led by UC San Francisco.
The findings run counter to other research indicating that extensive resection, or maximal surgical removal, may not be necessary depending on tumor characteristics.
In their study, publishing in the Journal of Clinical Oncology on Jan. 4, 2023, researchers tracked 392 patients at UCSF with diffuse low-grade glioma for up to 20 years. The results were validated in two external cohorts of 365 patients.
The tumor type strikes 20,000 people a year in the U.S., most commonly in young adulthood or midlife. Because of its diffuse nature, undetectable pockets of tumor cells grow slowly after resection, leading to recurrence and eventually culminating in malignant transformation and death, often in less than two years.
Diffuse low-grade glioma has two subtypes: astrocytoma IDH-mutant and oligodendroglioma IDH-mutant 1p19q-codeleted, which were reclassified to match their microscopic appearance and molecular characteristics.
Shorter Studies May Have Undermined Importance of Surgery
"Studies that did not follow patients for as long as we did have raised questions about the need for maximal surgery, especially in oligodendroglioma. But we found that resecting as much as possible soon after diagnosis offered a distinct survival advantage when we looked at the disease trajectory 10 years later," said co-senior author Annette Molinaro, PhD, a professor in the UCSF Department of Neurosurgical Surgery and a member of the UCSF Weill Institute for Neurosciences.
Read more at UCSF.edu