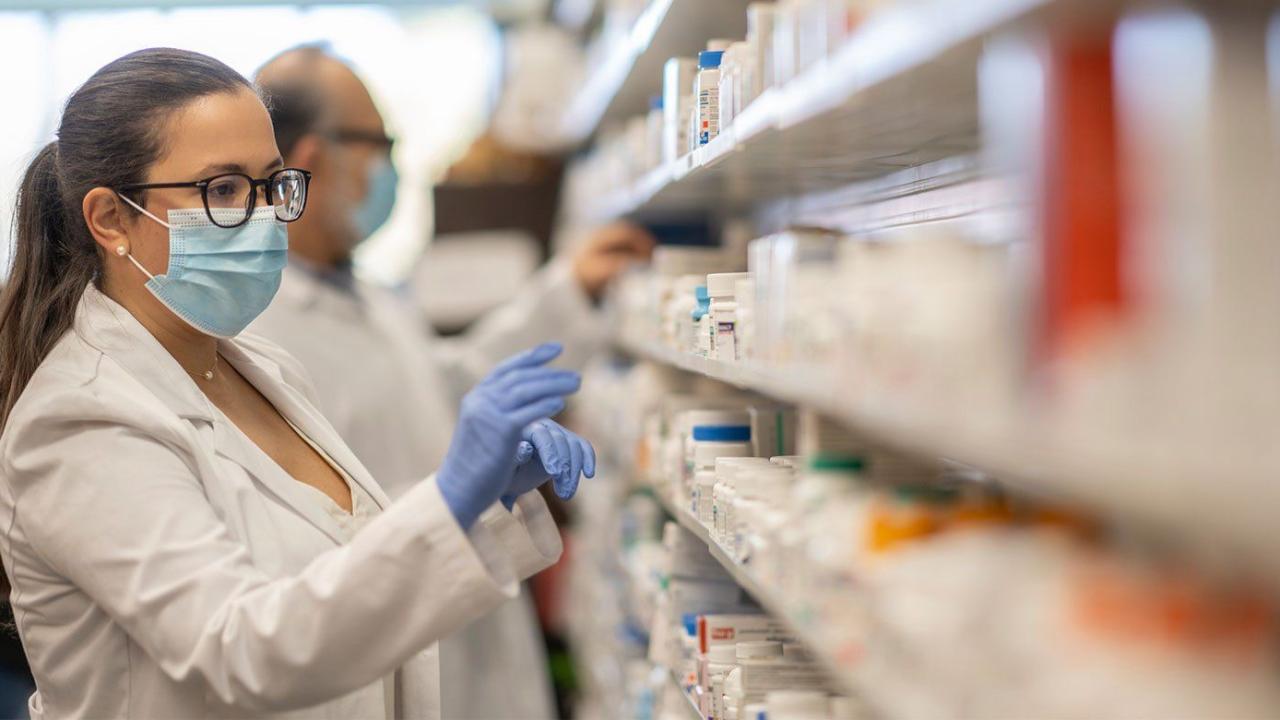 Beginning May 9, UC San Francisco will be the first hospital in California, and one of only a few nationwide, to offer pharmacogenetic testing. The test will provide critical clues about a patient's unique genetic makeup, enabling pharmacists to tailor medications and dosages accordingly.
The service will result in smarter prescribing and improved clinical outcomes, said Bani Tamraz, PharmD, PhD, associate professor in the Department of Clinical Pharmacy at the UCSF School of Pharmacy and lead of the pharmacogenomics program. A patient's blood will be tested for 15 genes involved in the metabolism of 56 medications, including those that treat cancer, transplantation, pain, heart conditions, infectious diseases, depression and other conditions.
"Adverse drug reactions cause an estimated 100,000 deaths each year – the fourth leading cause of death in the United States – as well as two million hospitalizations. With pharmacogenomic testing, adverse drug reactions can be reduced by up to 30%," Tamraz said.
"Pharmacogenomics will be part of the clinical information our pharmacists will now be able to use to ensure patients receive the most effective medication, and to determine the precise dose," said program co-lead Lisa Kroon, PharmD, chair of the UCSF Department of Clinical Pharmacy, and assistant chief pharmacy officer, clinical innovation, education and research.
"We also want to ensure equitable access to pharmacogenomic testing and this is something we'll be tracking," she said.
More than 90% of the population is believed to carry at least one genetic variant that would prompt a change in a medication or dosing of certain widely prescribed drugs.
"With pharmacogenomic testing, medication is tailored to an individual's genetic makeup, improving efficacy," said Aleksandar Rajkovic, MD, PhD, UCSF chief genomics officer and program co-lead.
Read more at UCSF.edu