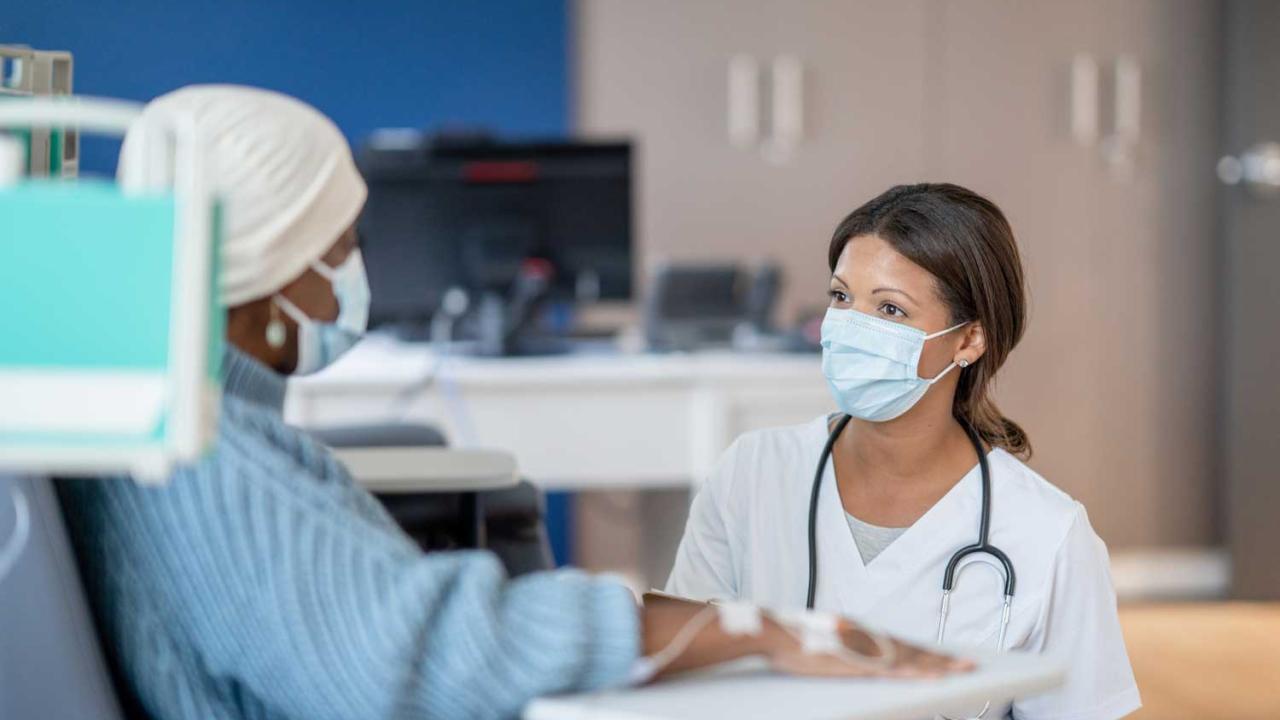 Transgender women keep their prostates after gender-affirming surgery, and as a result are still at risk for prostate cancer. But the extent to which they're at risk has been unclear up to now. A first-of-its-kind study led by UC San Francisco estimates the risk at about 14 cases per 10,000 people.
The study drew on 22 years of data from the Veterans Affairs Health System. Although the sample size was small due to the size of the transgender population, it is still the largest study of its kind. It published April 29, 2023 in the Journal of the American Medical Association (JAMA).
"What we know about prostate cancer to date is almost exclusively based on cisgender men," said the study's lead author, Farnoosh Nik-Ahd, MD, a urology resident at UCSF. "This is an important first step in reshaping how clinicians think about prostate cancer in transgender women."
Transgender people often face discrimination and disparities, and there has been a growing acknowledgment of the complexities involved in their health care.
The study found 155 confirmed transgender women with prostate cancer and stratified them according to whether they had used estrogen: 116 had never used estrogen, 17 had once used estrogen but stopped before they were diagnosed with prostate cancer and 22 were actively on estrogen.
The median age of diagnosis was 61 years, and 88% of the patients were white. Just 8% were Black, suggesting possible disparities affecting this group. Black cisgender men are at higher risk of being diagnosed with and dying from prostate cancer.
Read more at UCSF.edu