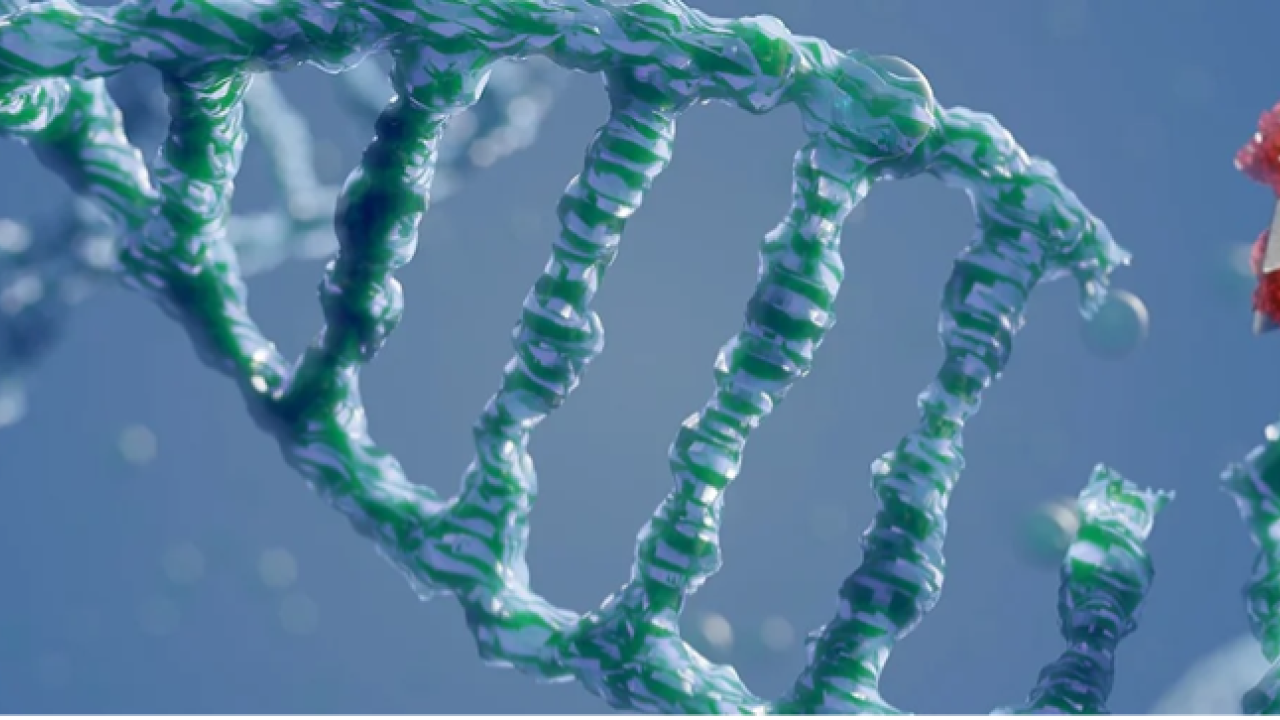 Announcing the launch of CRISPR Cures for Cancer, a tri-institutional initiative between UCSF, Gladstone Institutes, and the Innovative Genomics Institute at UC Berkeley, which aims to accelerate cell therapy design and development using genomic technologies.
CRISPR Cures for Cancer Initiative is headed by Alex Marson, MD, PhD, Alan Ashworth, PhD, FRS, and Jennifer Doudna, PhD, and is comprised of 20+ investigators across the three institutions who are conducting research at the intersection of genomic technologies and cellular immunotherapies.
Related news:
"We are so excited to be launching the CRISPR Cures for Cancer Initiative to catalyze transformative new collaborations in the field of genomic immunology," said Marson, Director of the Gladstone-UCSF Institute of Genomic Immunology. "The potential for real impact on patients from the innovations this group is making in immune cell therapies is astounding."
By directly funding investigators, collaborative projects, and technology platforms, CRISPR Cures for Cancer will fuel integration of research and discovery with therapeutic process development and clinical trials and is designed to rapidly move innovations to clinical translation after discoveries are made.
"Genomic innovations are creating avenues to tackle the challenges of developing highly effective and precisely targeted immunotherapies," said Ashworth, president of the UCSF Helen Diller Family Comprehensive Cancer Center. "The capacity to direct cell behavior by manipulating the genome will likely lead to transformational changes in the treatment of many diseases."
Earlier this year, the initiative announced the first RFP for high-risk, high-reward projects developing or applying genomic technologies to the understanding and treatment of human cancer using next-generation cell-based therapies. The first cohort of investigators selected for project funding through the CRISPR Cures for Cancer Initiative include researchers from all three institutions. These twelve new investigators will join the CCC network established earlier this year in engaging in high-risk, high-reward research aimed at uniting cutting-edge genomics research with development of next-generation cancer therapies.
For more information visit CRISPRCuresForCancer.org.
---
About UCSF
From genomics and immunology to specialty care for women and children, UCSF brings together the world's leading experts in nearly every area of health. The UCSF Helen Diller Family Comprehensive Cancer Center combines basic science, clinical research, epidemiology/cancer control and patient care from throughout the University of California, San Francisco system.
About Gladstone Institutes
Gladstone is an independent, nonprofit life science research organization located in the epicenter of biomedical and technological innovation in the San Francisco Bay Area. Gladstone has created a research model that disrupts how science is done, funds big ideas, and attracts the brightest minds.
About the Innovative Genomics Institute at UC Berkeley
The Innovative Genomics Institute is a joint effort between the Bay Area's leading scientific research institutions, UC Berkeley and UC San Francisco, with affiliates at UC Davis, Lawrence Berkeley National Laboratory, Lawrence Livermore National Laboratory, Gladstone Institutes, and other institutions. The IGI's diverse group of leading scientists have powerful interdisciplinary expertise. They conduct world-class research, driven by the real possibility of using genome engineering to treat human diseases, end hunger, and respond to climate change.