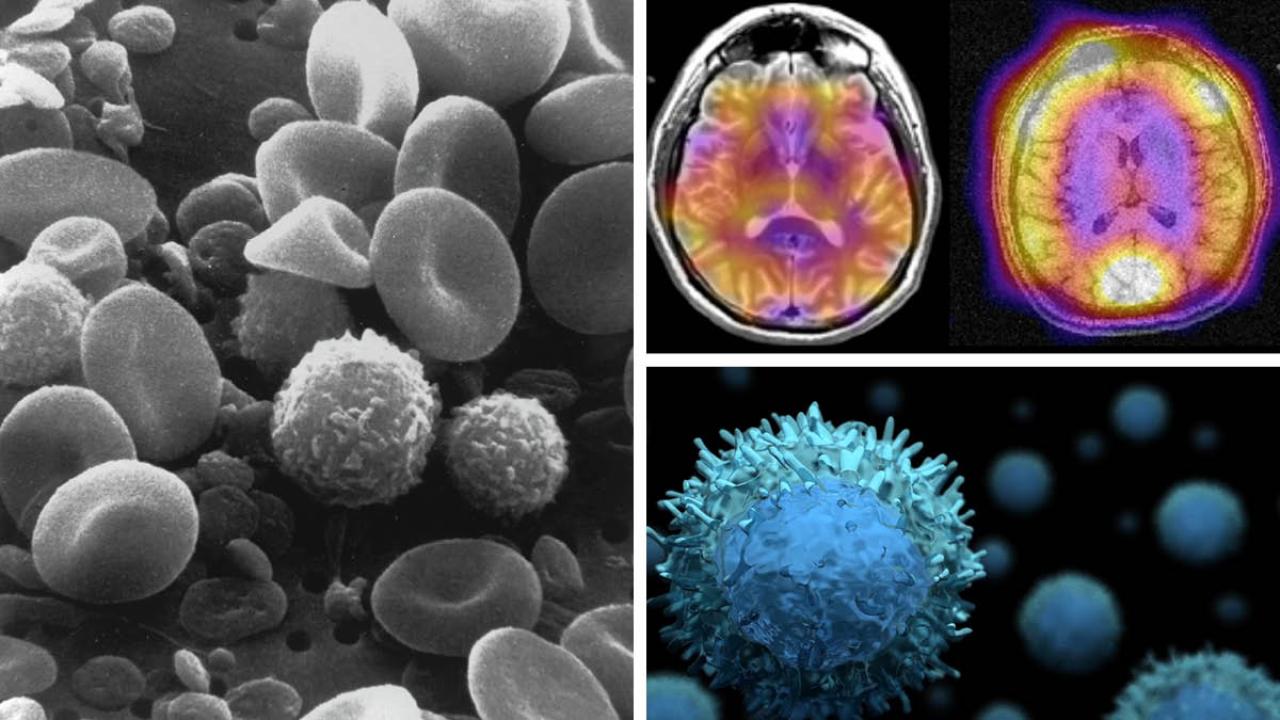 With a renewed Specialized Program of Research Excellence (SPORE) grant, the UC San Francisco Brain Tumor Center is receiving $12 million dollars over five years to translate scientific findings into improved care for people with brain tumors.
The award marks the fifth cycle of continuous support for the UCSF Brain Tumor SPORE program since the National Cancer Institute (NCI) at the National Institutes of Health (NIH) first established brain tumor SPOREs in 2002.
This SPORE grant – led by UCSF Brain Tumor Center director Mitchel Berger, MD – funds three projects focused on developing noninvasive ways to better predict patient outcomes and a new immunotherapy for glioma.
The first project is testing an innovative new technique pioneered at UCSF called immunomethylomics. It characterizes unique DNA methylation patterns on immune cells circulating in the blood, and could be used to measure immune suppression. Led by Annette Molinaro, PhD, John Wiencke, PhD, and Jennie Taylor, MD, MPH, the research aims to develop a non-invasive blood test that can assess response to tumor therapies and give more accurate prognosis by analyzing a patient's immune system profile.
Read more at BrainTumorCenter.ucsf.edu