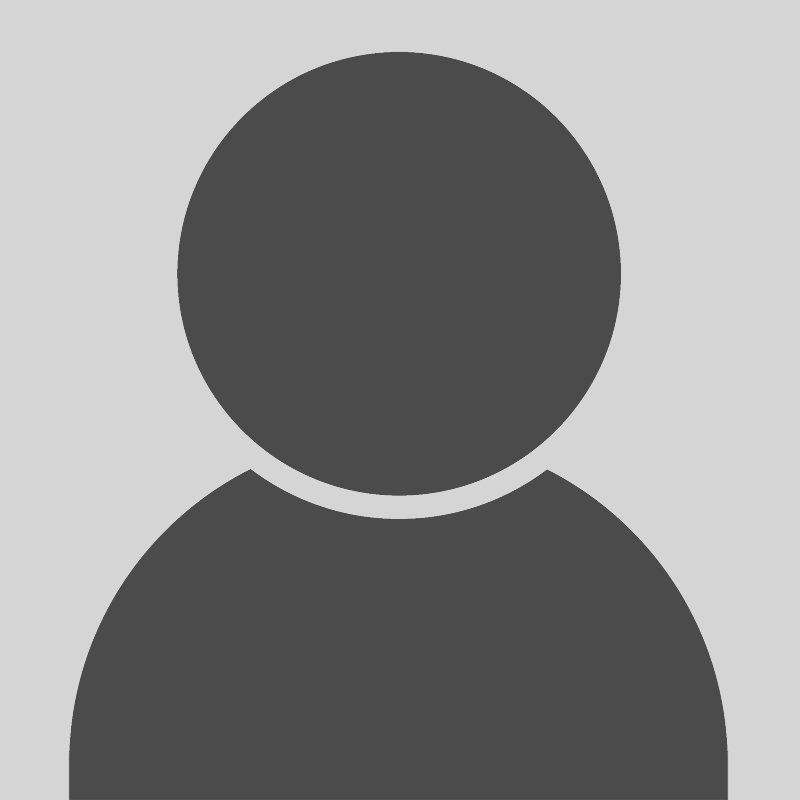 Judy Cheng, MD, PhD
Associate Clinical Professor of Medicine (Hematology/Oncology), UCSF/ZSFG
Education
University of Michigan, Ann Arbor, MI, B.S., 1990, Cellular Molecular Biology
Washington University School of Medicine, St. Louis, MO M.D., Ph.D., 1998, Medicine; Ph.D. in Molecular Genetics
Hospital of the University of Pennsylvania, Philadephia, PA, 1998-2001, Internship and Residency in Internal Medicine
UCSF Medical Center, San Francisco, CA, 2001-2004, Fellowship in Hematology/Oncology
Selected Publications
Cheng, J.M. and Rugo H.S. Breast Cancer . In: Current Care of Women, Diagnosis and Treatment, (Lemcke D. et al. eds) , 2004.
Rugo H.S., Moore D., Chen Y., Magrane G., Cheng J., Hwang E.S. and Waldman F. Low to moderate protein expression of HER2/neu in breast cancer by immunohistochemistry (IHC) correlates with low level ERBB2 gene amplification by fluorescence in situ hybridization (FISH) Abstract presented at the San Antonio Breast Cancer Symposium 2003, Abstract #668.
Brose, M. Cheng, J.M., and Haller D.G. Incidence of Pulmonary and Non-hematologic Toxicities Related to Gemcitabine. Proceedings of the American Society of Clinical Oncology 2000, Abstract #761.
Cheng, J.M., Hiemstra, J.L., Schneider, S.S., Naumova, A., Cheung, N-K.,V., Cohn, S.L., Diller L., Sapienza, C., and Brodeur, G.M. Preferential amplification of the paternal allele of the N-myc gene in human neuroblastomas. 1993. Nature Genetics, 4:191-194.