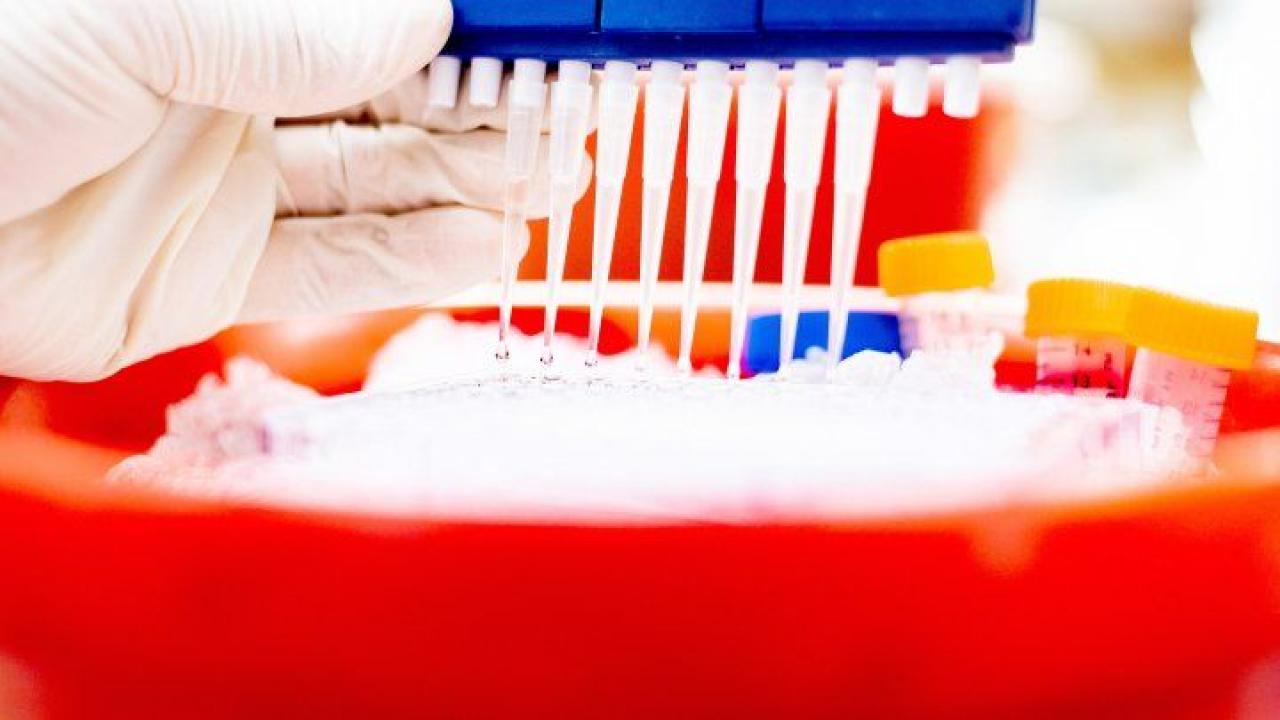 Six UC San Francisco researchers have won an Endeavor Award to build a new research collaborative at the University focused on decoding the "rulebook" of metastatic cancer as a pathway to new treatments. The Mark Foundation for Cancer Research established the awards to support research challenges that are too far-reaching for a single lab to address.
"For these big biological problems, collaboration is essential – you need it to make breakthroughs," said Jeroen Roose, PhD, professor and vice chair in the UCSF Department of Anatomy. "If you can build a collective of six or 10 or 20 different groups with different disciplines you obtain insights that you would never get from one individual lab doing independent research."
The model for the six-lab collaborative that is receiving the Endeavor award can be found in the UCSF Bakar ImmunoX Initiative, which Roose cofounded in 2018 to foster collaboration between scientists in diverse disciplines toward a more wholistic understanding of the human immune system. Now the Endeavor-funded team aims to use a similarly collaborative approach to better understand why some cancers metastasize and how they might be more effectively treated.
Metastasis occurs when cancer cells spread from a primary tumor and form cancer clusters in different parts of the body. Metastasis accounts for almost 90 percent of cancer-related deaths, and metastatic tumors are tenaciously resistant to treatment because they exhibit significant genetic variation compared to primary tumors.
"We want to understand the how, where, why and with whom metastatic cells disseminate and proliferate," said Andrei Goga, MD, PhD, professor in the UCSF Department of Cell and Tissue Biology and the Department of Medicine, who will co-lead the initiative with Roose. "Most importantly, since metastasis is the greatest challenge facing patients with cancer, we want to discover how to deconstruct these complex metastatic tumors to provide new and better therapies for patients."
Read more at UCSF.edu