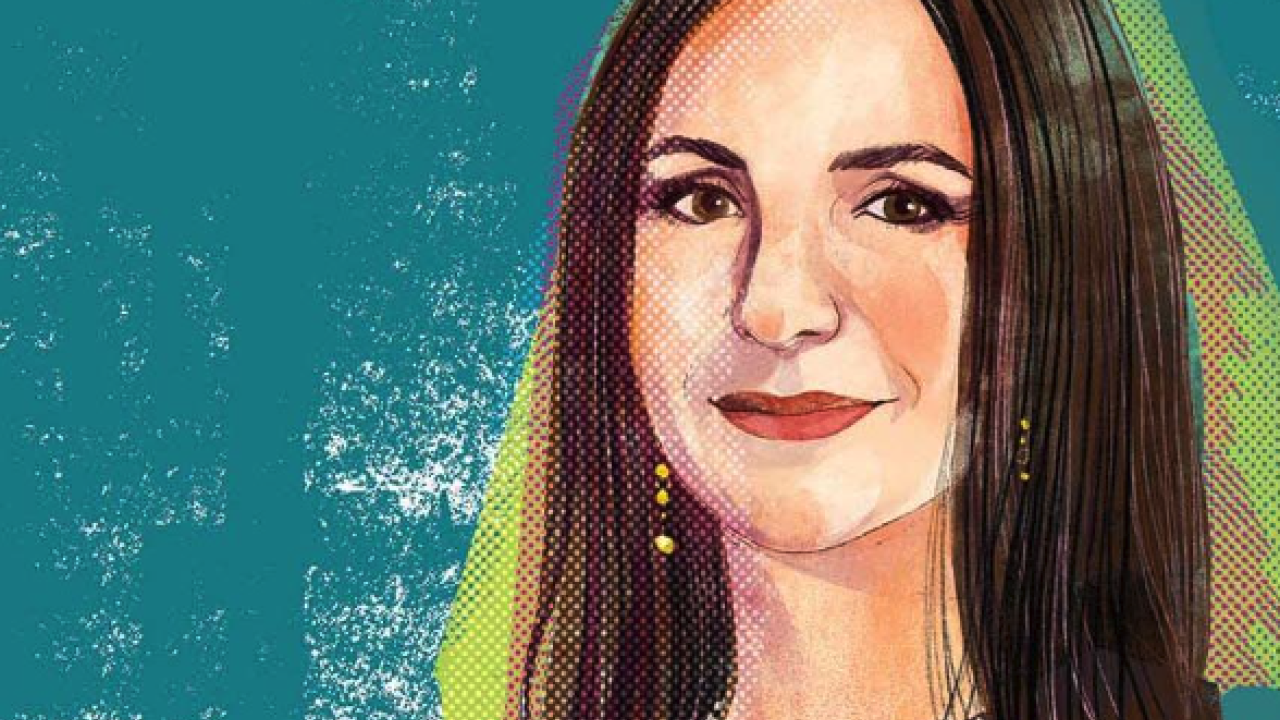 As a war refugee, a Palestinian immigrant, and now an oncologist, Hala Borno knows that access to health care can determine whether a patient survives a life-threatening illness – or not.
Cancer outcomes correlate with race and ethnicity partly because clinical drug trials fail to enroll diverse patients – a situation that will only worsen in the era of precision medicine. "It matters who is tested," she notes.
Borno has witnessed inequities since she was a young child fleeing Kuwait with her family during the first Gulf War. When her grandfather was diagnosed with cancer, she watched her mother struggle to navigate the U.S. health system. As Borno moved through medical training, everywhere she looked she saw barriers to care.
When she realized that racial imbalances have long plagued clinical drug trials – crucial to discovering whether medications are safe and effective, yet serving a fraction of patients who could benefit – Borno had to act.
In 2021, with guidance from UCSF Innovation Ventures, Borno created Trial Library to bring equity to oncology clinical trials; in August, the company emerged from stealth mode, fueled by $5 million from angel investors attracted by her experience, dedication, and approach.
Read more at Alumni.UCSF.edu