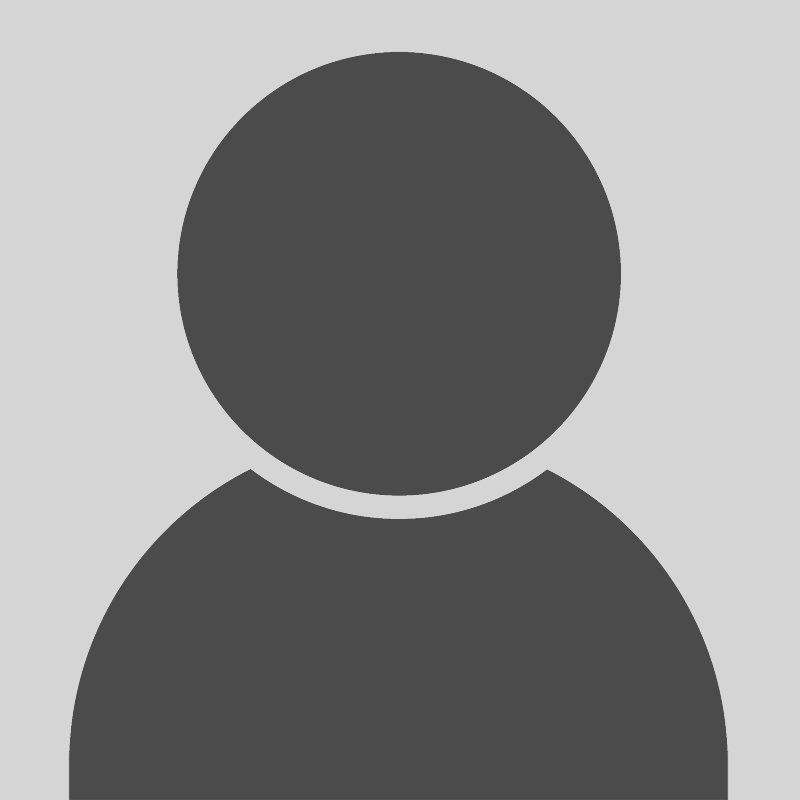 Maria Castellanos, MD
Assistant Professor, Pediatrics. School, School of Medicine, UCSF
Education
University of Nevada, Las Vegas, Las Vegas, NV,  B.S. 08/2005 05/2010 Cell and Molecular Biology Howard University College of Medicine,  Washington, D.C.,  M.D. 07/2010 05/2014 Medicine Stanford University,  Palo Alto, CA,  N/A 06/2014 06/2017 Pediatrics Residency Baylor College of Medicine,  Houston, TX N/A 07/2018 06/2021 Pediatric Hematology & Oncology Fellowship
Honors & Awards
2008
NIH IDeA Network for Biomedical Research Excellence Research Scholarship
2009
NSF Research Experience for Undergraduates-Microbiology Research Scholarship
2015-2017
Stanford Society of Physician Scholars
2016-2017
New Century Scholar, Academic Pediatric Association
2019
Center of Excellence in Health Equity, Training, and Research Clinical Fellow Scholar
2021
Choosing Wisely Champion, American Society of Hematology Committee on Quality
2021
Quality Award of Cancer and Hematology Award, Texas Children's Hospital
Selected Publications
Castellanos MI, Dongarwar D, Wanser R, Caceres I, Park C, Rodriguez J, Salihu HM. In-hospital Mortality and Racial Disparity in Children and Adolescents With Acute Myeloid Leukemia: A Population-based Study. J Pediatr Hematol Oncol. 2022 Jan 1;44(1):e114-e122. doi: 10.1097/MPH.0000000000002204. PubMed PMID: 34001781.
Dutta A, Ikwuezunma A, Castellanos MI, Brackett J, Reddy K, Mahajan P, Marshburn AM, Kamdar K, Paek H, Palazzi DL, Rabin KR, Scheurer ME, Gramatges MM. An evidence-based, risk-adapted algorithm for antifungal prophylaxis reduces risk for invasive mold infections in children with hematologic malignancies. Pediatr Blood Cancer. 2021 Dec;68(12):e29228. doi: 10.1002/pbc.29228. Epub 2021 Jul 16. PubMed PMID: 34268879.
Castellanos MI, Lupo P, Oluyomi A, Gramatges MM, Scheurer M. Texas-Mexico Border Residence and Childhood Leukemia Survival: A Population-Based Analysis. American Society of Pediatric Hematology Oncology; 2021 April 21; Pediatric Blood & Cancer; c2021.
McEvoy MT, Prudowsky ZD, Stuckert AJ, Castellanos MM, Pfeiffer T, Rios X, Gilbert MM, Airewele G, Okcu FM, Powers JM. Practice Standard for Management of Nutritional Iron Deficiency Anemia in the Emergency Department. American Society of Pediatric Hematology Oncology; 2021 April 20; Pediatric Blood & Cancer; c2021.
Castellanos MI, Childress KJ, Ramirez M, Venkatramani R. Fetal exposure to capecitabine and temozolomide during the first trimester: A case report. J Gynecol Obstet Hum Reprod. 2020 Jul 23;:101881. doi: 10.1016/j.jogoh.2020.101881. [Epub ahead of print] PubMed PMID: 32712180.
Weatherspoon-Griffin N, Picker MA, Pew KL, Park HS, Ginete DR, Karney MM, Usufzy P, Castellanos MI, Duhart JC, Harrison DJ, Socea JN, Karabachev AD, Hensley CT, Howerton AJ, Ojeda-Daulo R, Immak JA, Wing HJ. Insights into transcriptional silencing and anti-silencing in Shigella flexneri: a detailed molecular analysis of the icsP virulence locus. Mol Microbiol. 2018 Jun;108(5):505-518. doi: 10.1111/mmi.13932. Epub 2018 Mar 23. PubMed PMID: 29453862; PubMed Central PMCID: PMC6311345.
Nottage K, Gurney JG, Smeltzer M, Castellanos M, Hudson MM, Hankins JS. Trends in transfusion burden among long-term survivors of childhood hematological malignancies. Leuk Lymphoma. 2013 Aug;54(8):1719-23. doi: 10.3109/10428194.2012.750724. Epub 2012 Dec 22. PubMed PMID: 23163568; PubMed Central PMCID: PMC3927453.
Kurukumbi M, Castellanos MI, Crawford AK, Gowdar SD, Jayam-Trouth A. Posterior Reversible Encephalopathy Syndrome in a Patient with Newly Diagnosed HIV Infection and End Stage Renal Disease. Case Rep Neurol Med. 2013;2013:473618. doi: 10.1155/2013/473618. Epub 2013 Apr 30. PubMed PMID: 23738165; PubMed Central PMCID: PMC3657446.
Castellanos MI, Harrison DJ, Smith JM, Labahn SK, Levy KM, Wing HJ. VirB alleviates H-NS repression of the icsP promoter in Shigella flexneri from sites more than one kilobase upstream of the transcription start site. J Bacteriol. 2009 Jun;191(12):4047-50. doi: 10.1128/JB.00313-09. Epub 2009 Apr 10. PubMed PMID: 19363111; PubMed Central PMCID: PMC2698392.