Image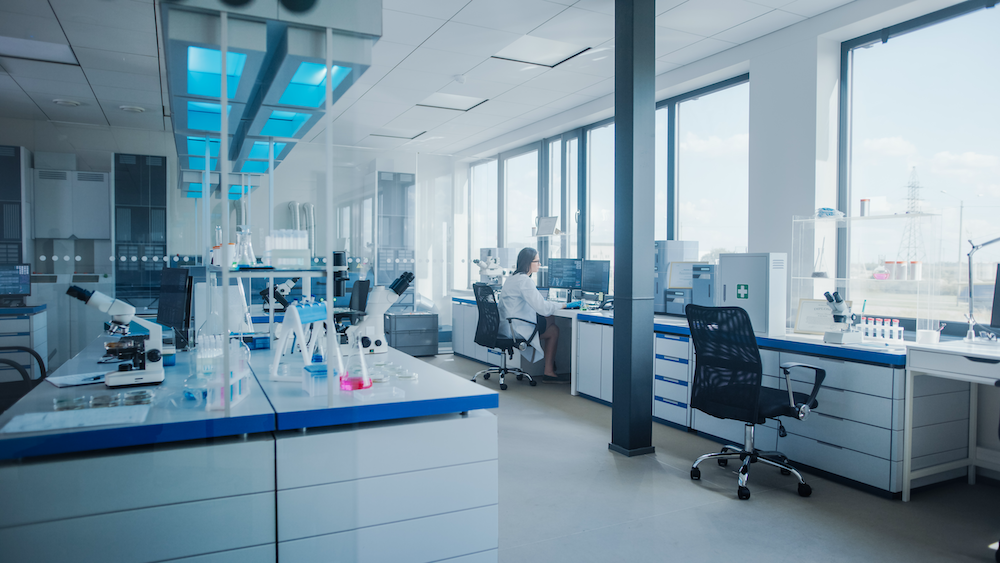 Why We're Different
The UCSF Cancer Immunotherapy Program (CIP) combines the collective strength of UCSF's world-class research facilities, the UCSF Helen Diller Family Comprehensive Cancer Center, and an expert team of clinicians and investigators to provide access to state-of-the-art cancer immunotherapies for certain cancers.
The CIP, in conjunction with the Cancer Immunotherapy Clinic, brings together clinicians and scientists from across multiple disciplines into a single, streamlined program in order to develop novel approaches to treating cancer. Our research examines the effect of immune-based therapies on various markers of the immune system and the subsequent impact this has on cancer cells. This research will inform pioneering efforts to rapidly translate new scientific discoveries into tangible clinical benefits for patients.
In addition to providing compassionate, patient-centered care, our team of clinicians and researchers is dedicated to improving outcomes for all patients by gaining a better understanding of the role the immune system plays in fighting cancer. The collaborative and innovative approach of the UCSF Cancer Immunotherapy Program allows for rapid advancements in scientific discovery and ultimately, to better clinical outcomes for patients with cancer.