The role of the OCE is to SUSTAIN relationships with our community partners year-round.
We deliver programs on a quarterly basis for diverse racial/ethnic and geographic communities and provide support of activities delivered by both academic and community partners under the guidance of, and collaboration with our Community Advisory Board (CAB).
Image

The Bay Area Community Health Advisory Council (BACHAC) is dedicated to eliminating health disparities across generations and diverse communities through education and services.
Visit: https://www.bachac.org/
Events
Events Calendar
Community Events
Annual Events
Latest Quarterly ChatNChew
Get Involved
Image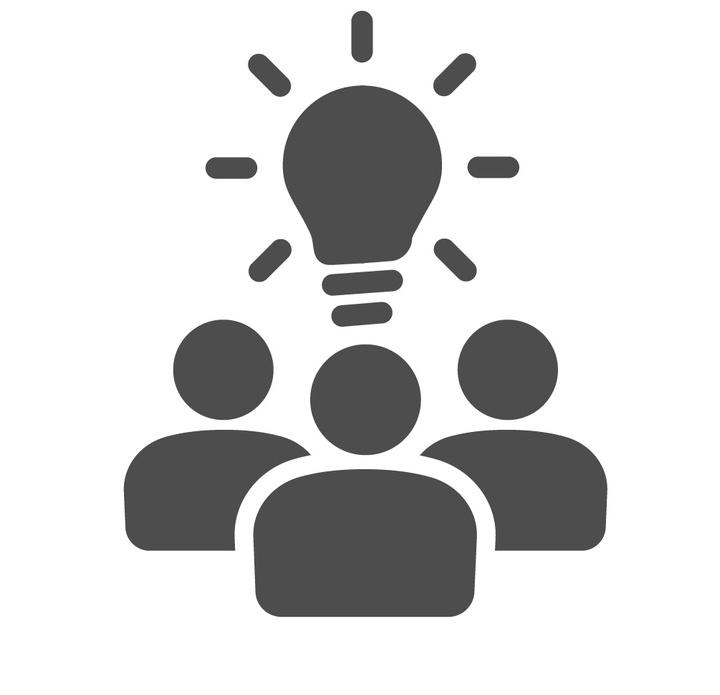 Request sponsorship for community cancer & health events 
Recommend a topic or speaker for future CAB2 meetings
Join the HDFCCC CAB or Nominate a new member