We SUSTAIN Community Engagement
We FACILITATE Community Partnerships
We DISSEMINATE Information
We ADVOCATE for Structural Change
Image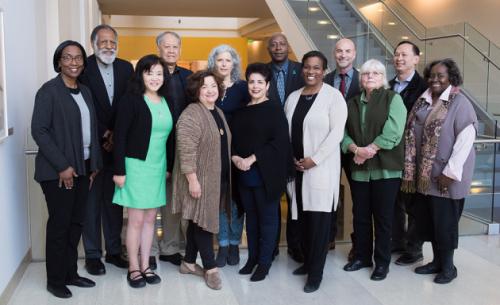 We SUSTAIN Community Engagement
The role of the OCE is to SUSTAIN relationships with our community partners year-round; even whent here is no upcoming grant proposal that needs community engagement or an ongoing research project that requires it.
Image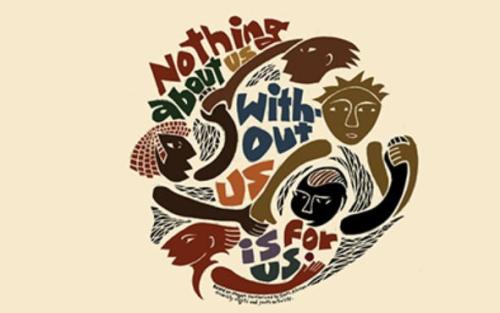 We FACILITATE Partnerships
Community participation in research and service delivery improves the quality of research outcomes and increasing support for the activities. Developing collaborative processes and partnerships between HDFCCC investigators and community partners ensures that our cancer research is relevant to our Catchment Area.
Image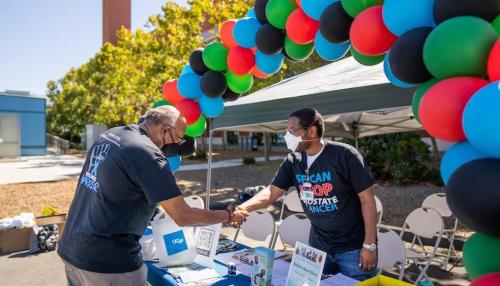 We DISSEMINATE Information
To address inequities in access to up to date information and to help inform health decisions, we provide our community partners with access to information about risk factors, the latest cancer treatments and outcome in different types of cancers.
Image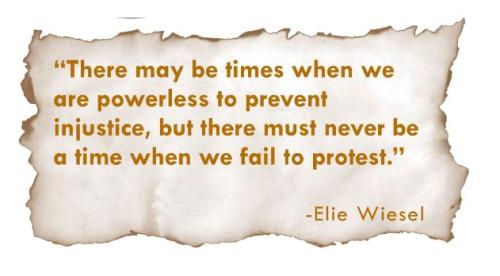 We ADVOCATE For Structural Change
To address structural racism and the social determinants of cancer, we advocate for policies that support our diverse communities accessing care at HDFCCC. We also leverage research from our center to help community partners drive policy change that directly impacts cancer outcomes and public health