March is Colon Cancer Awareness Month
Image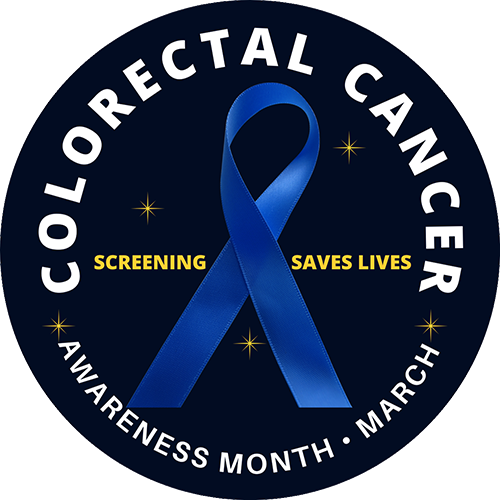 How to Participate
---
Cancer screenings help save lives! Ask your doctor/health care provider about preventive care and cancer screenings. Encourage your loved ones to ask.
FACT: DYK More than half of Asian American women diagnosed with lung cancer have never smoked? [ See data from the FANS Study ]
Image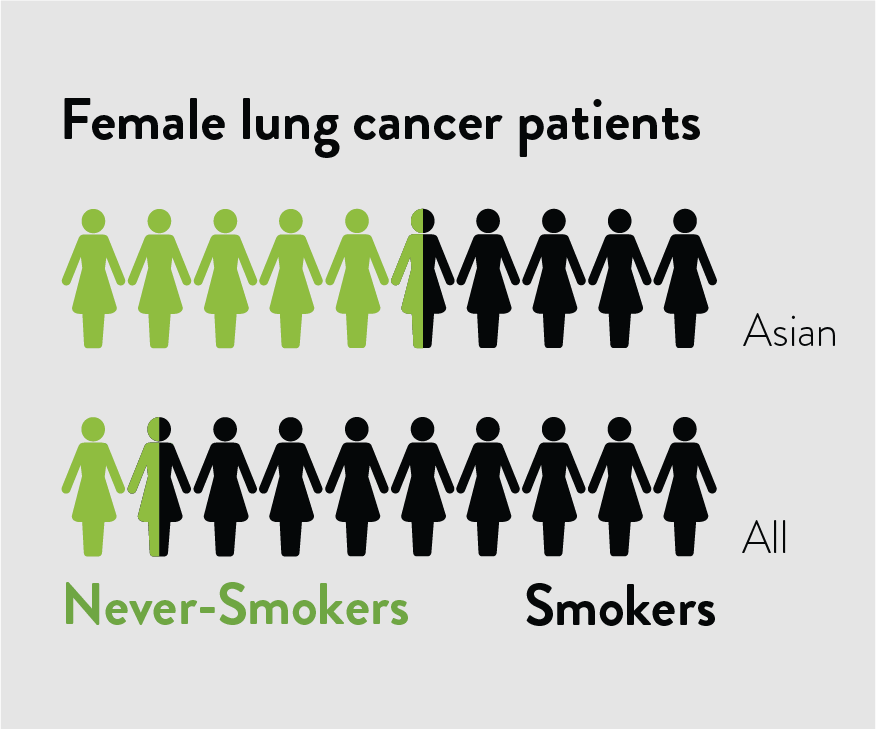 Health Observances – raise awareness and call to action for health and wellness causes, campaigns and recognitions
Cancer Information and Booklets
Health Information Sources
Nutritional Tips from UCSF
Nutrition Resources, Counseling, and Workshops
Nutrition workshops and seminars for the general public. Topics include prostate cancer and nutrition, nutrition during radiation and/or chemotherapy treatment, dietary supplements, phytonutrients, plant-based diets, and truths & myths of nutrition and cancer.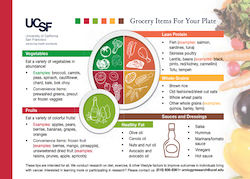 All downloaded materials can be used freely with the proviso that full acknowledgement is made to the publication (Grocery Items for Your Plate) and that the materials are not reused commercially.
Referral Links - Finding Care