About Newsletter and Publications Frequently Asked Questions
News
Aug 8, 2017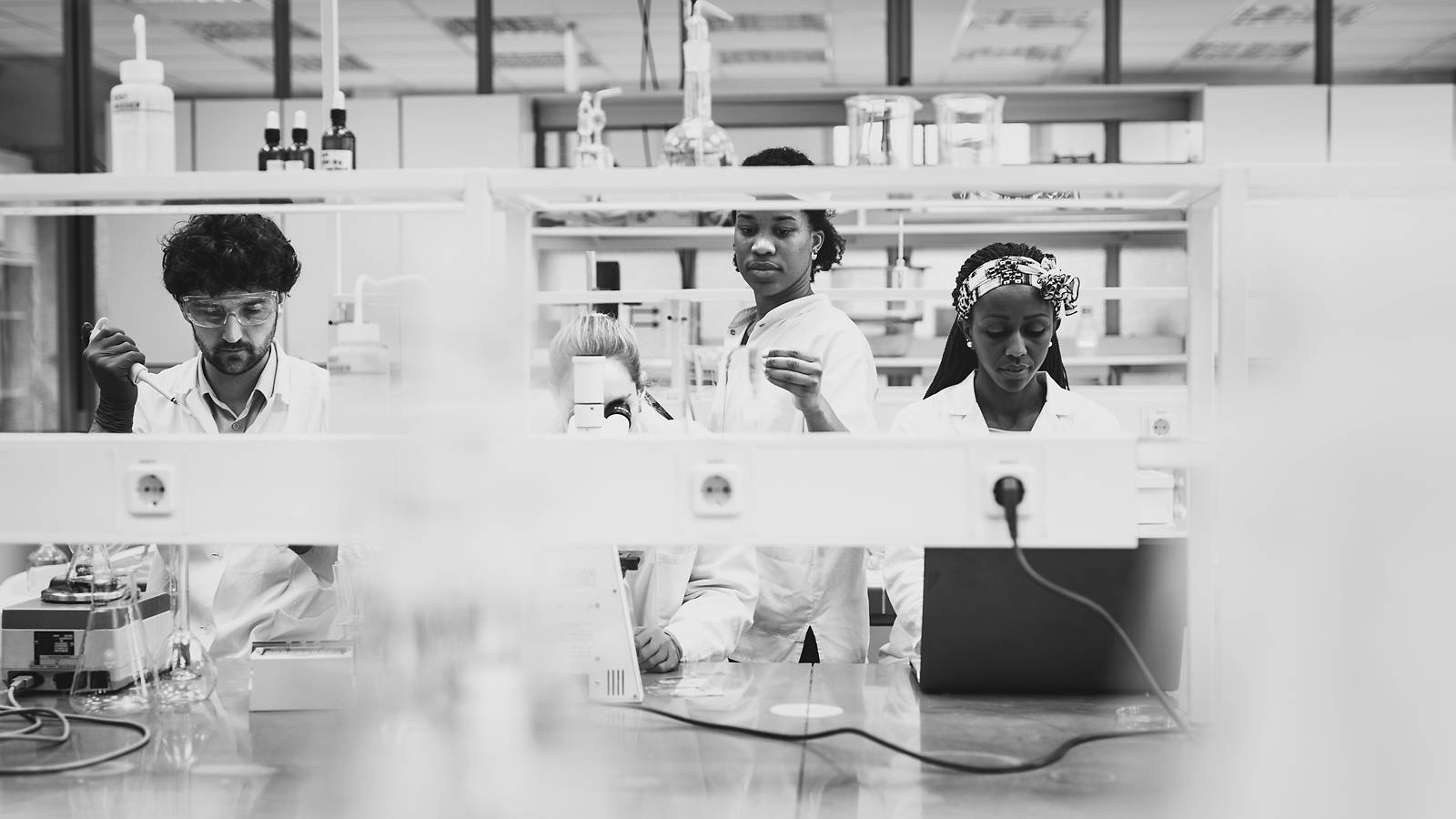 from USFCA.edu
Reducing Health Care Disparities: Minority students join prestigious cancer research program
an excerpt:
As a student, Kith was selected for a prestigious UC San Francisco (UCSF) program called Minority Training Program in Cancer Control Research (MTPCCR), which aims to increase the number of minorities who earn doctoral degrees and go on to fight cancer disparities. The program, funded by the National Cancer Institute for the past two decades, provides training, support, and mentorship — and sets some up with paid internships at cancer research institutions.
"The MTPCCR program provides exceptional mentoring as well as unparalleled opportunities for students to work with some of the greatest research scientists in the world," said Assistant Professor Kathy Raffel, the director of USF's behavioral health program and the person who suggested MTPCCR to Kith. "It's one way to open doors for students who are best positioned to understand and address the needs of under-represented minorities."
---
July 27, 2015
from UCSF.edu
Minority Training Program Aims to Eliminate Cancer Disparities
Over the last decade, better treatment and prevention efforts have helped reduce the incidence of cancer by 0.9 percent each year – yet the rate of progress hasn't been the same for certain racial and ethnic minorities.
From genetic differences to unique social or economic circumstances, many factors add to these discrepancies. Populations of color are more likely to experience discrimination in health care and are disproportionately represented among the poor and those of low health literacy. As a result, they have few resources for prevention and early detection, and limited access to high quality cancer care.
MTPCCR Newsletter
Publications